Baby Girl Newborn Photography
Colourful newborn photography in the studio
What a beautiful newborn session filled with cheerful colors! This little princess allowed us to get a nice set of portraits with 5 different set-ups. Basket shots with turquoise and hot pink, portrait shots with soft pink and white, old-rose color swaddle with purple flower headband and a beautiful fresh pink with cream lace worked lovely for her.
Dad's favorite portraits of newborn baby girl in his hands. This is the only time she can fit like that! And of course a family portraits for the new parents.
All the props provided by the studio.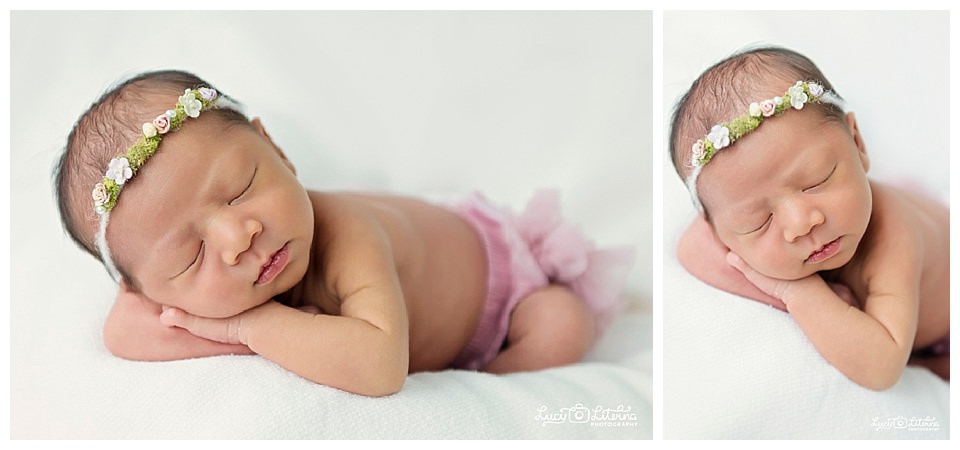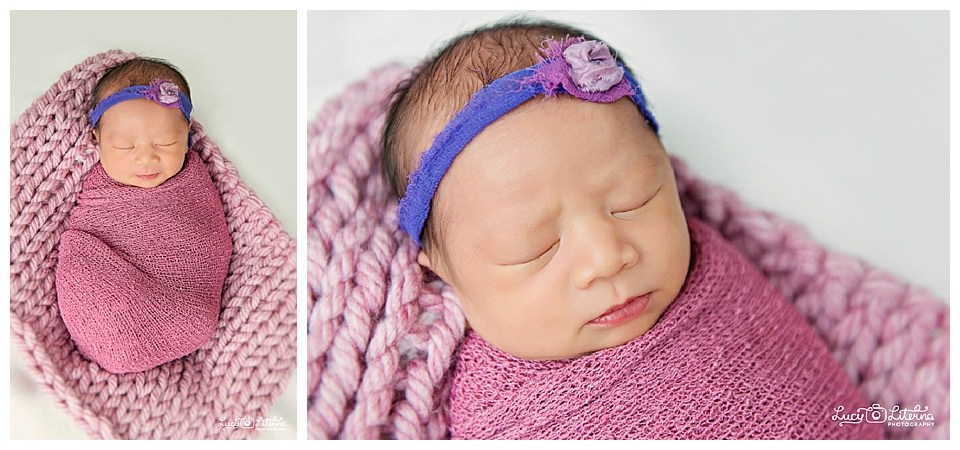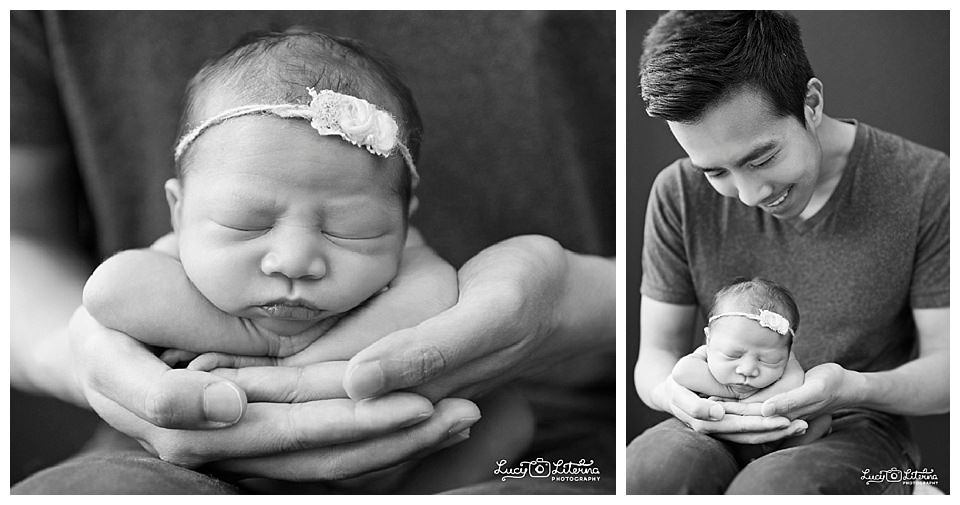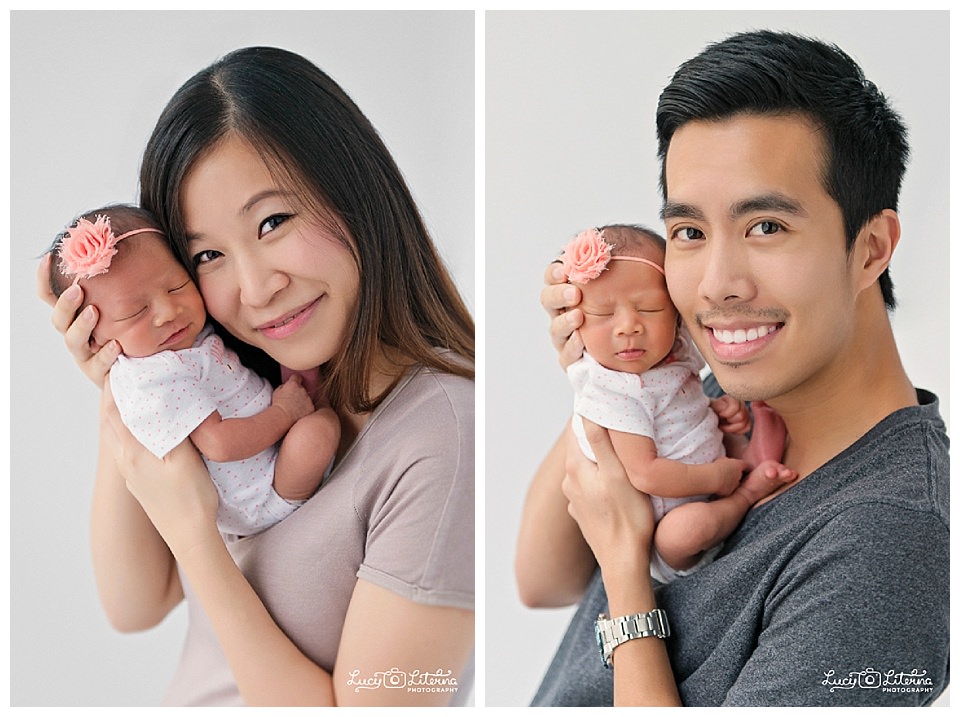 Contact us to book a newborn photography session for your baby!