Maternity and Newborn Photography
Bringing another child into the family can be one of the most wonderful moments. Seeing two siblings meet for the first time is a once in a lifetime experience that parents will remember forever and be able to tell their children as they grow up.
Mom came in for a maternity photography with her husband and older daughter, soon to be big sister. She made maternity look so effortless while her daughter had so much fun posing for the camera. It was very clear how delighted the family was to welcome a new member into the family.
Returning for a newborn photography session, it was wonderful to finally meet the newest addition to the family. Big Sister O was definitely overjoyed to have a little sister that she could take care of and play with. The two children got along so well and big sister O was so gentle and caring towards her new baby sister. At only 2 years old she was able to pull off excellent poses such as cuddling and kissing the baby on the cheek for pictures. Seeing the new family of four interact, you could tell how delighted the parents were to have two happy and healthy girls who got along perfectly. Big Sister O is going to be an amazing role model for her new baby sister.
Of course the girls won't be this young forever. Having these photos to look back at the earliest days of these two sisters meeting will be something the family can cherish for a lifetime. From the anticipation of waiting for baby A to be born, to the excitement of nurturing her into the family, these pictures say it all.
To read her review of the photo session, click
here
.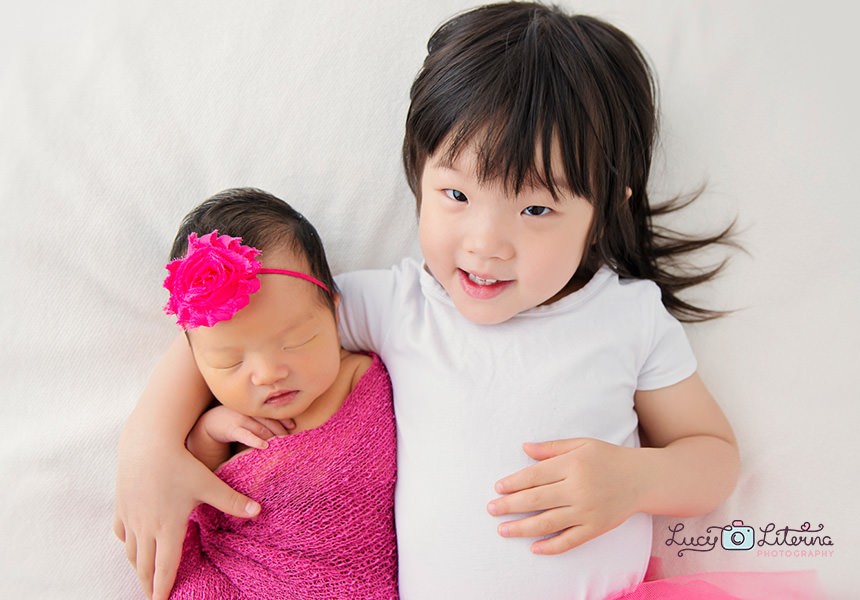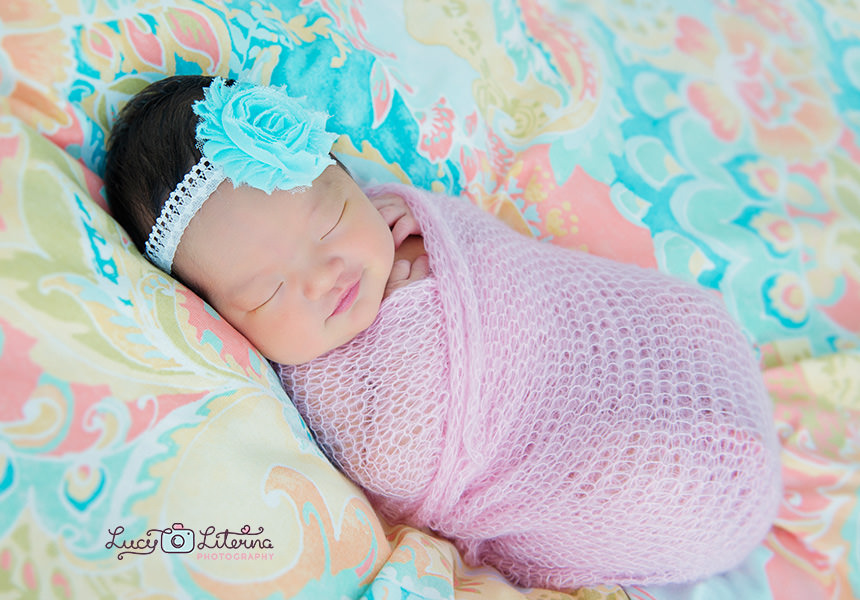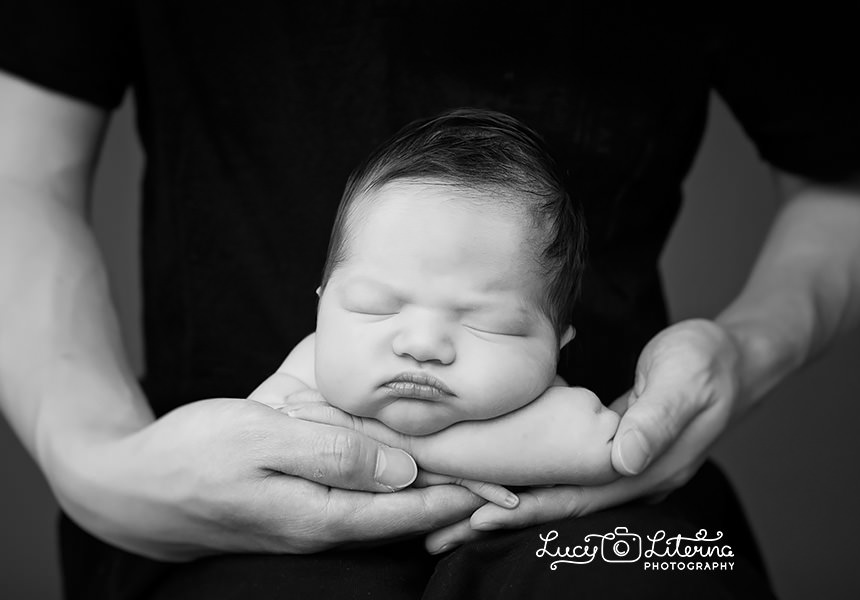 Maternity sessions are usually done between 32-36 week of pregnancy, newborn session are booked based on the due date.
Contact studio
today to book your session.
Written by Kesheni – Lucy Literna Photography Studio.