Description
"Red & Black Christmas" Mini Sessions 2023
We're excited to announce this year's Holiday Mini Sessions. We have taken traditional and added glamour, elegance, and luxury to this year's holiday set up in a gorgeous rental studio space close to HWY 404 &  Major Mackenzie Dr.
These sessions are 15 minutes in length and will be scheduled in succession starting from 10:10 am until our last session at 3:30 pm. Please remember to think of your baby or toddler's nap schedule before booking your photography session. Please DO NOT interrupt the session if you happen to arrive early.
Please make sure everyone comes fully dressed for the session.
For families with small children, we recommend arriving early, waking your baby in the car 10-15 min prior to your session to spend some quiet time in the car, or walk around outside.
Your portraits will be available about 2 weeks after the session. An email reminder will be sent to access your online gallery.
WHEN & WHERE?
 Sunday, November 26th    |   Saturday, December 2nd
at "Glasshouse Studios" – Major Mackenzie Dr & 404
90 Performance Dr Suite #202, Richmond Hill, ON L4S 0G6

WHAT IS INCLUDED?
This package includes 15 minutes of session time, your choice of 5 portraits available in High-Resolution files via online download. Additional portraits and products will be available to purchase.
WHO IS INVITED?
Limited to one set-up to fit up to a family of 8.
HOW TO BOOK?
All available sessions are shown in the drop-down menu if you don't see the slot it has been booked! The session fee is non-refundable.
*Please note as part of our regular contract the Photographer shall only make reproductions for the Client or for the Photographer's portfolio, samples, self-promotions, studio marketing materials, an entry in photographic contests or art exhibitions, editorial use, or for display within or on the outside of the Photographer's studio. Session fee is not refundable, in case of illness in the family Mini Session fee can be applied towards a regular Photo Session Package.
Looking forward to seeing you all!
Please contact us if you have any questions.
xxx
Lucy
If you're looking to book a White Room please click here.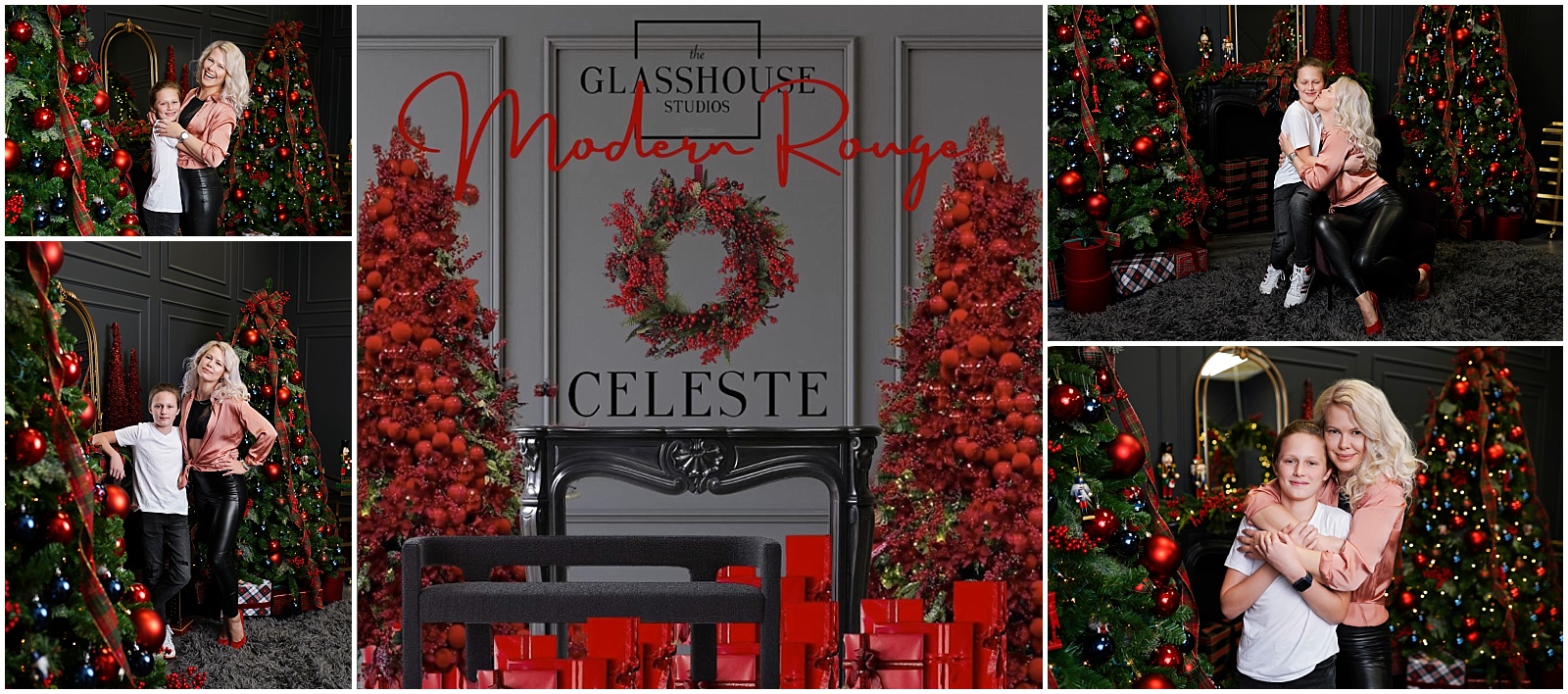 .