A Romantic Outdoor Maternity Photo Session
Outdoor Maternity Photo Session
In a beautiful park surrounded by nature and the sweet whisper of the summer breeze, our mom-to-be glowed radiantly for the camera.  The lighting for our sunset maternity session was perfect for this romantic photo-shoot.  The bond between husband and wife and the joy of expecting their first child was a pleasure for us to behold.
We are looking forward to meeting their little one at the newborn photography session in our studio!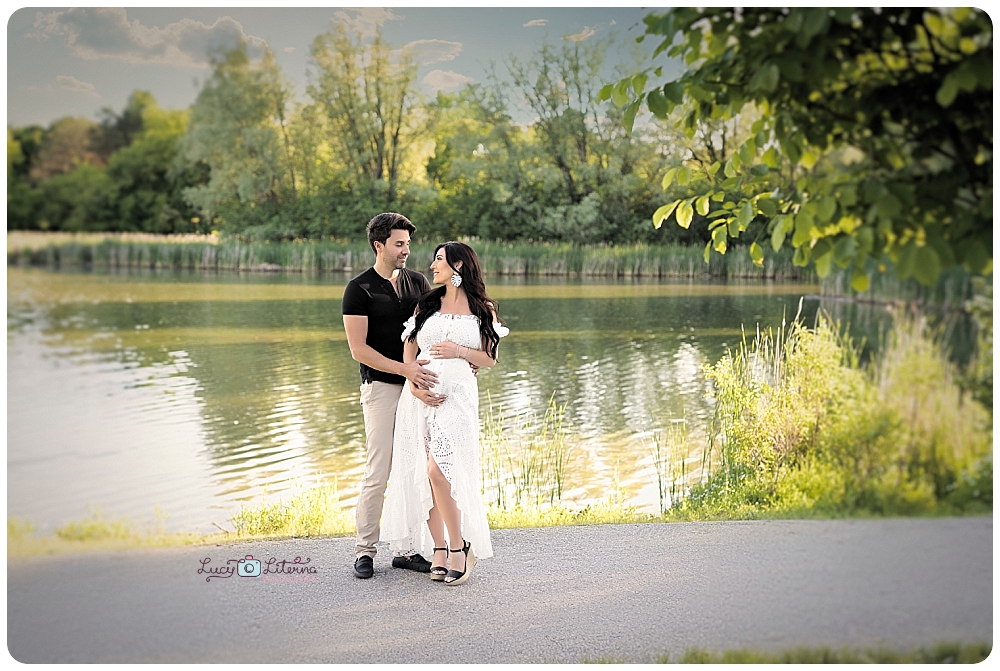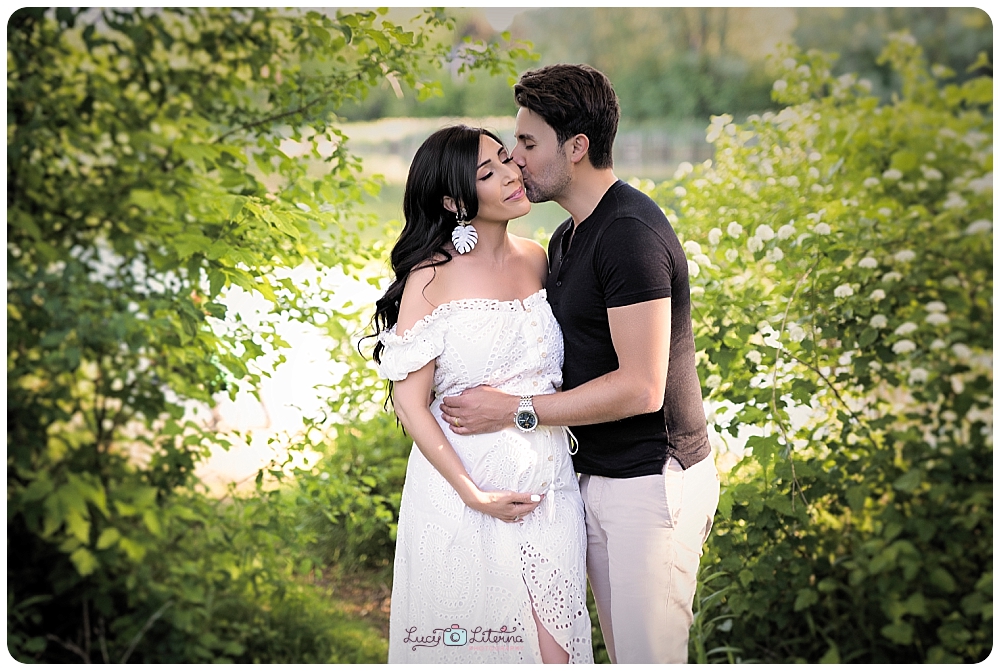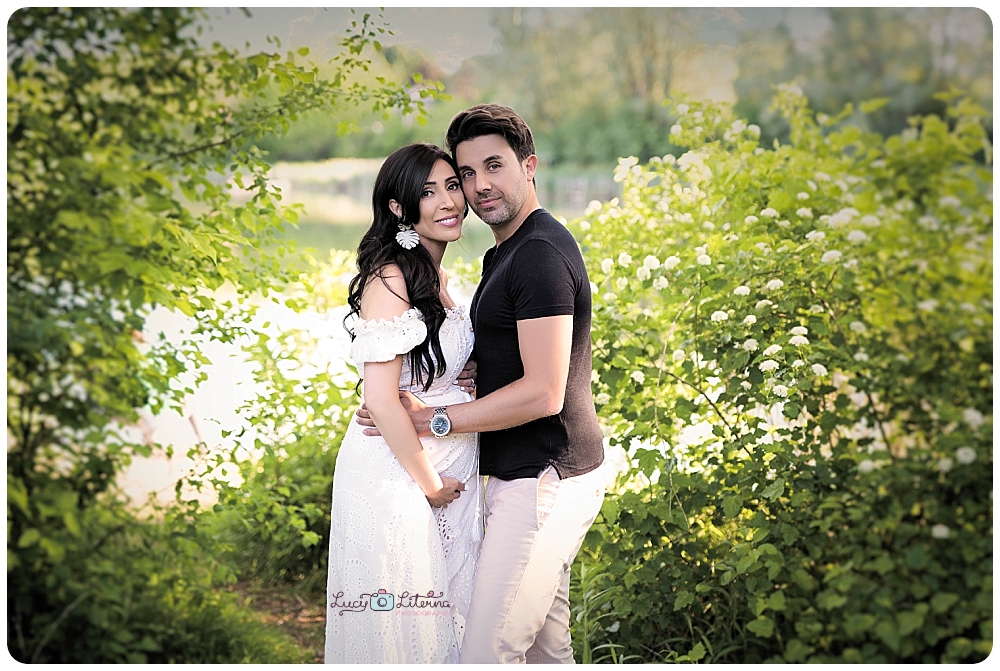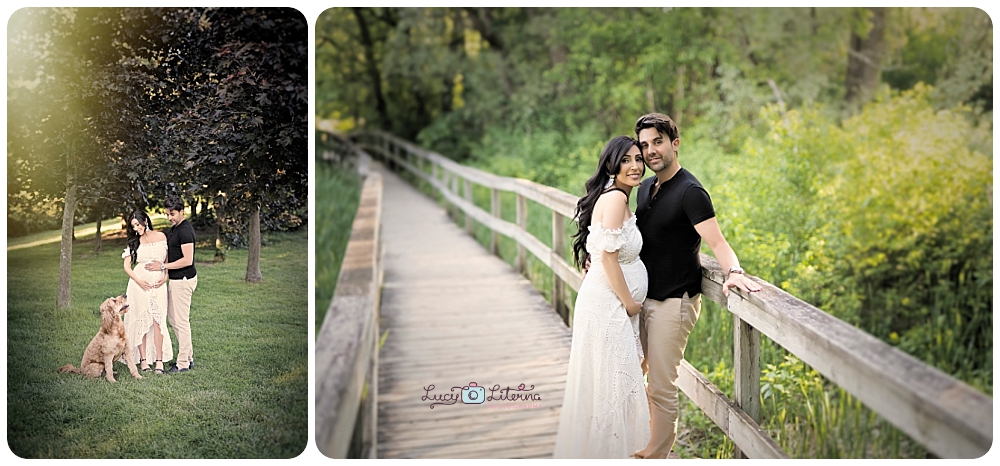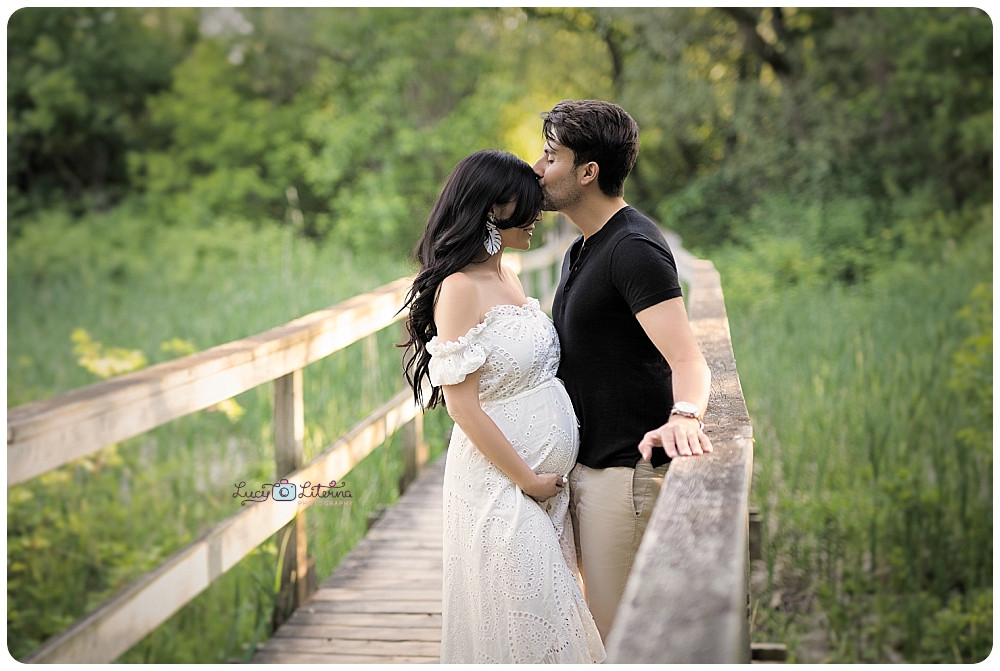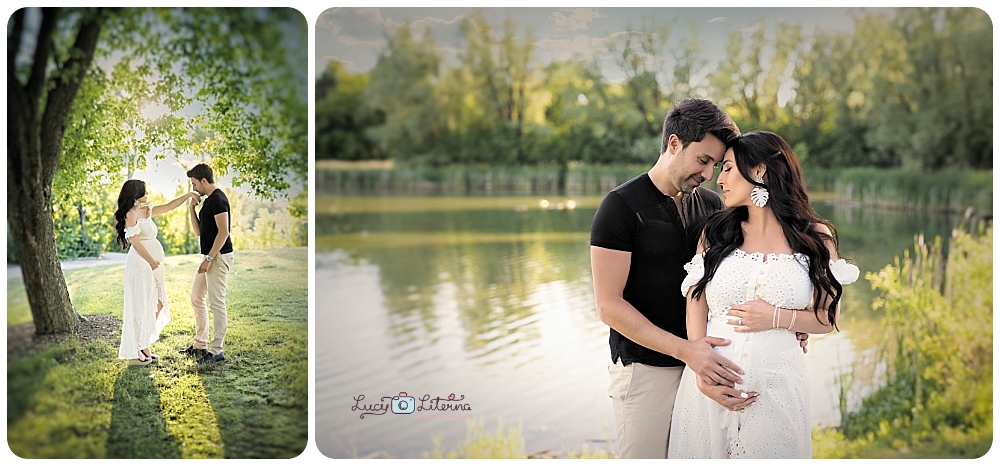 Maternity photo sessions booked during 30-34 weeks of pregnancy. Please inquire to book your session.