Behind the scenes – portrait photo session.
I love faces and how every one is different. Often I can see what kind of light set-up works best for the person the moment I see the face. Some little tricks to make it perfect and we have magazine cover photo.
I love to use studio strobe light to create high-end portrait set-up and make everyone look like a superstar. Here are some examples:
Test shot – client just walked in to the studio – at this point I`m looking for the perfect angle for him.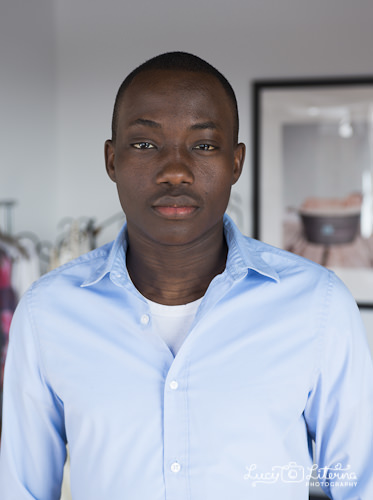 Test shots with studio flash light – personalized light set-up.