First Birthday
Family Photo Session in the Studio
Here is another fun family photo session in the studio to celebrate baby's first Birthday! It's been a pleasure to meet this fun family and their very active baby girl! Parents helped a lot to entertain their little princess with lots of silly jokes, funny faces, and fun songs!
We planned this session to match with their living room decor using neutral cream colors and more fun colorful photos with the balloons and the cake! I'm sure those beautiful portraits will bring lots of smiles on parent's faces every time they pass them by in the house.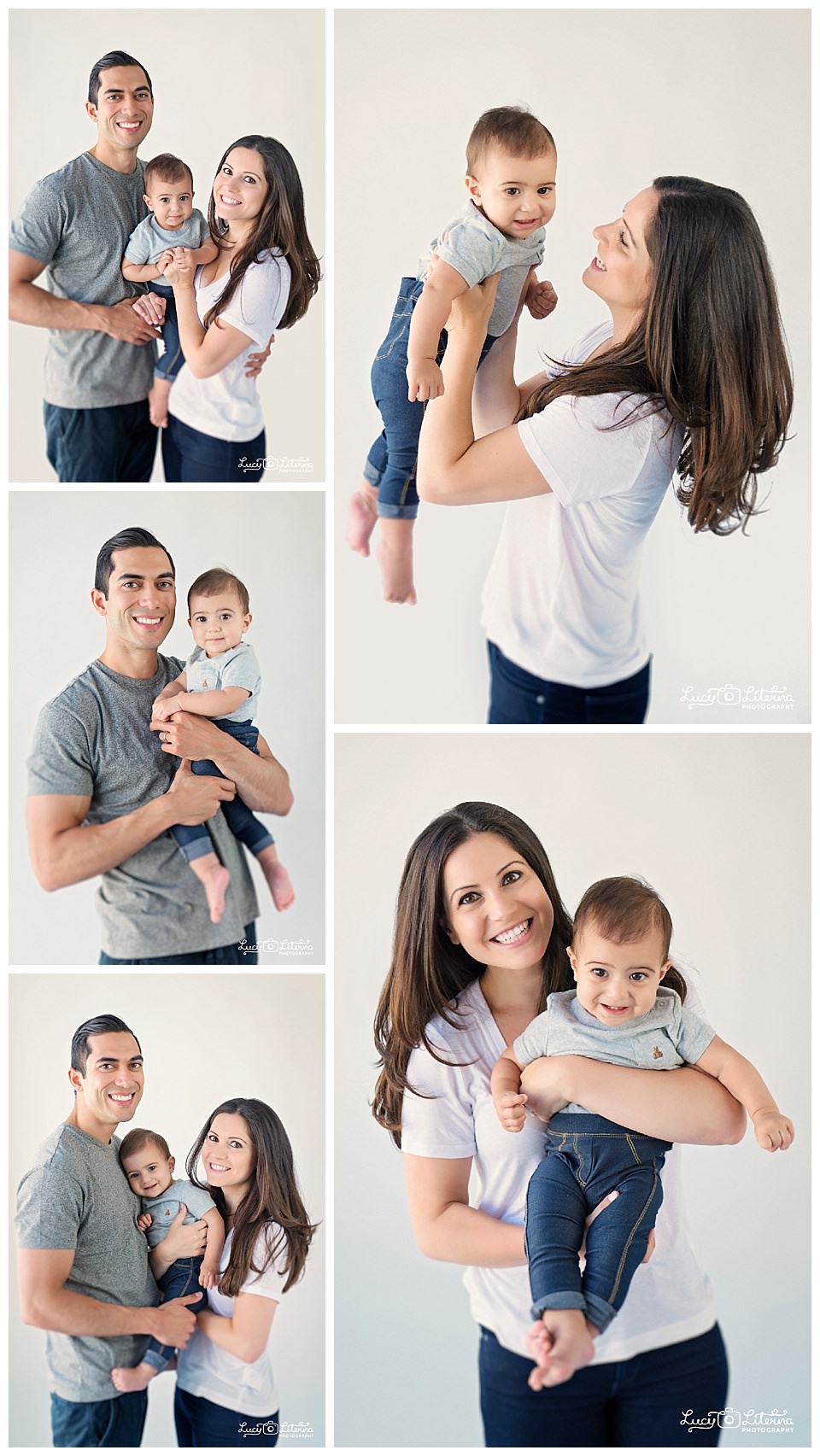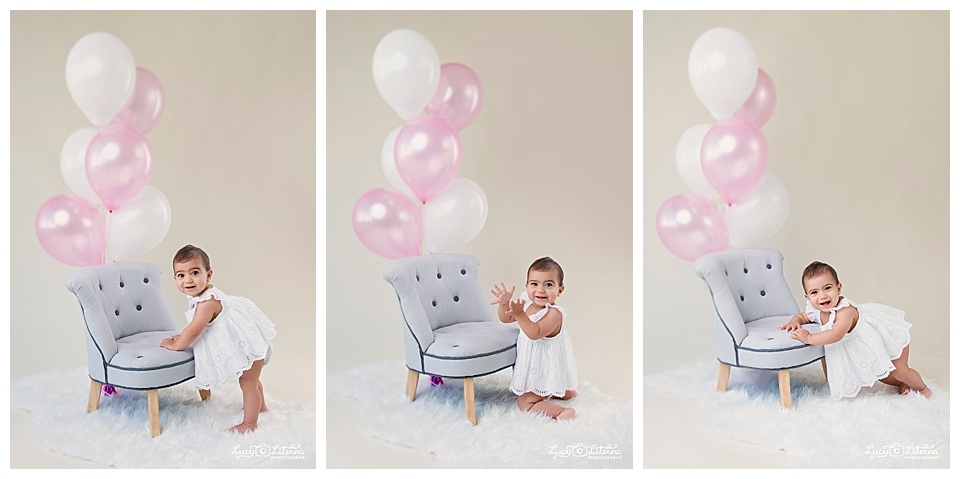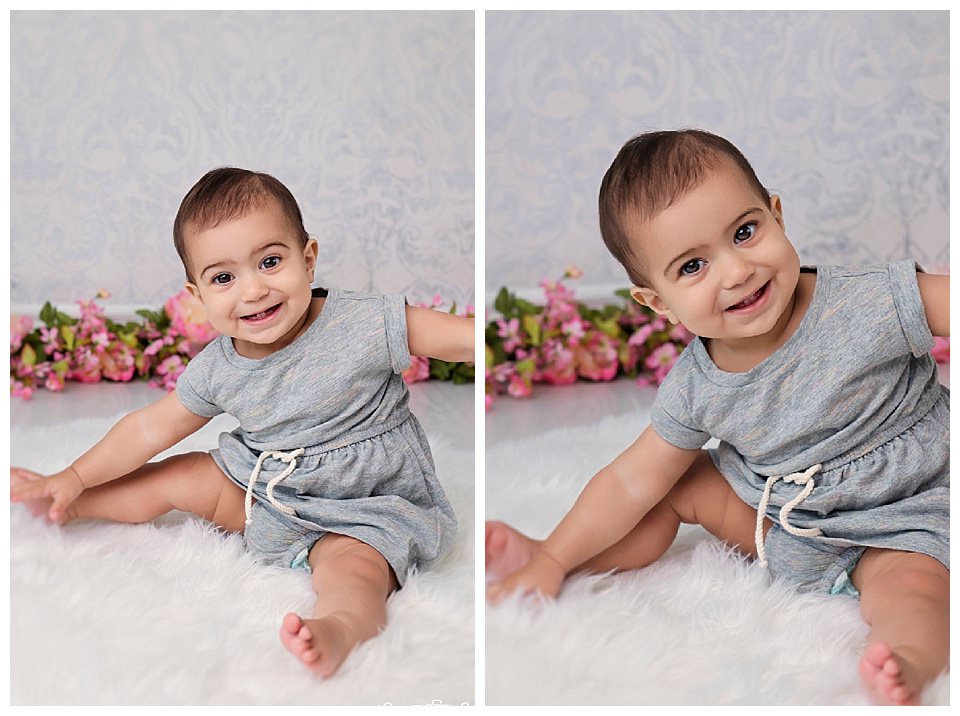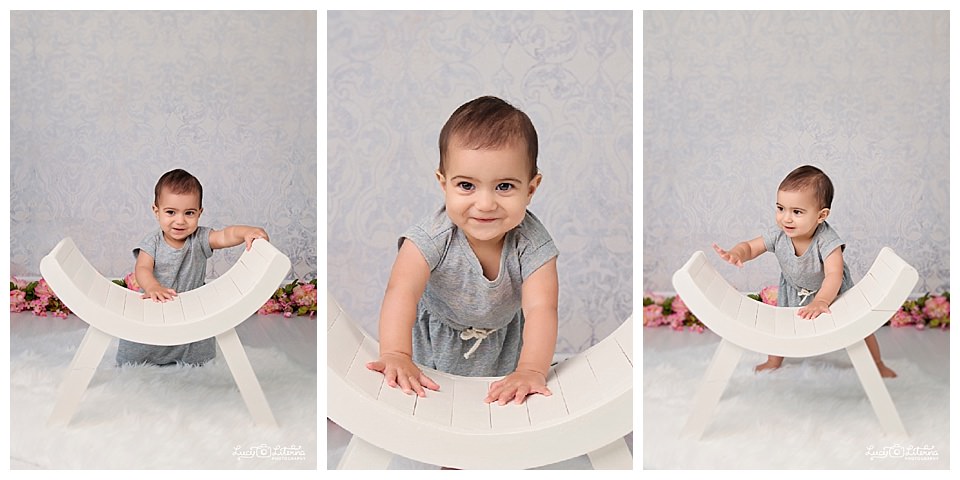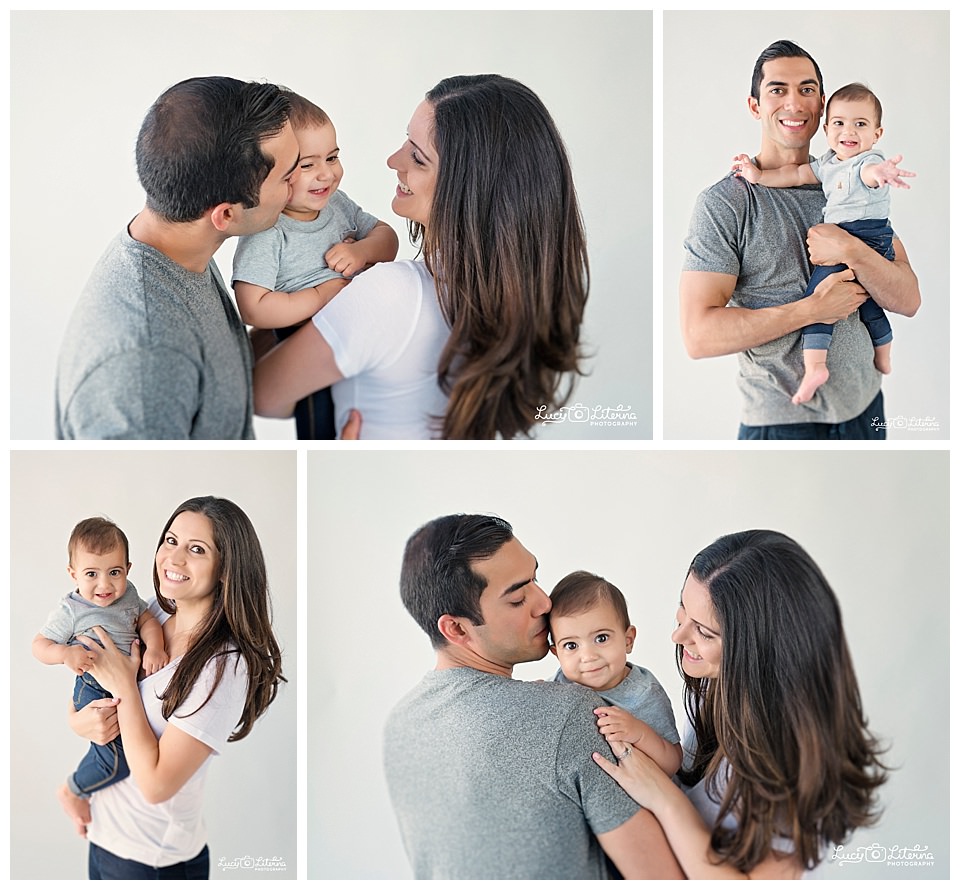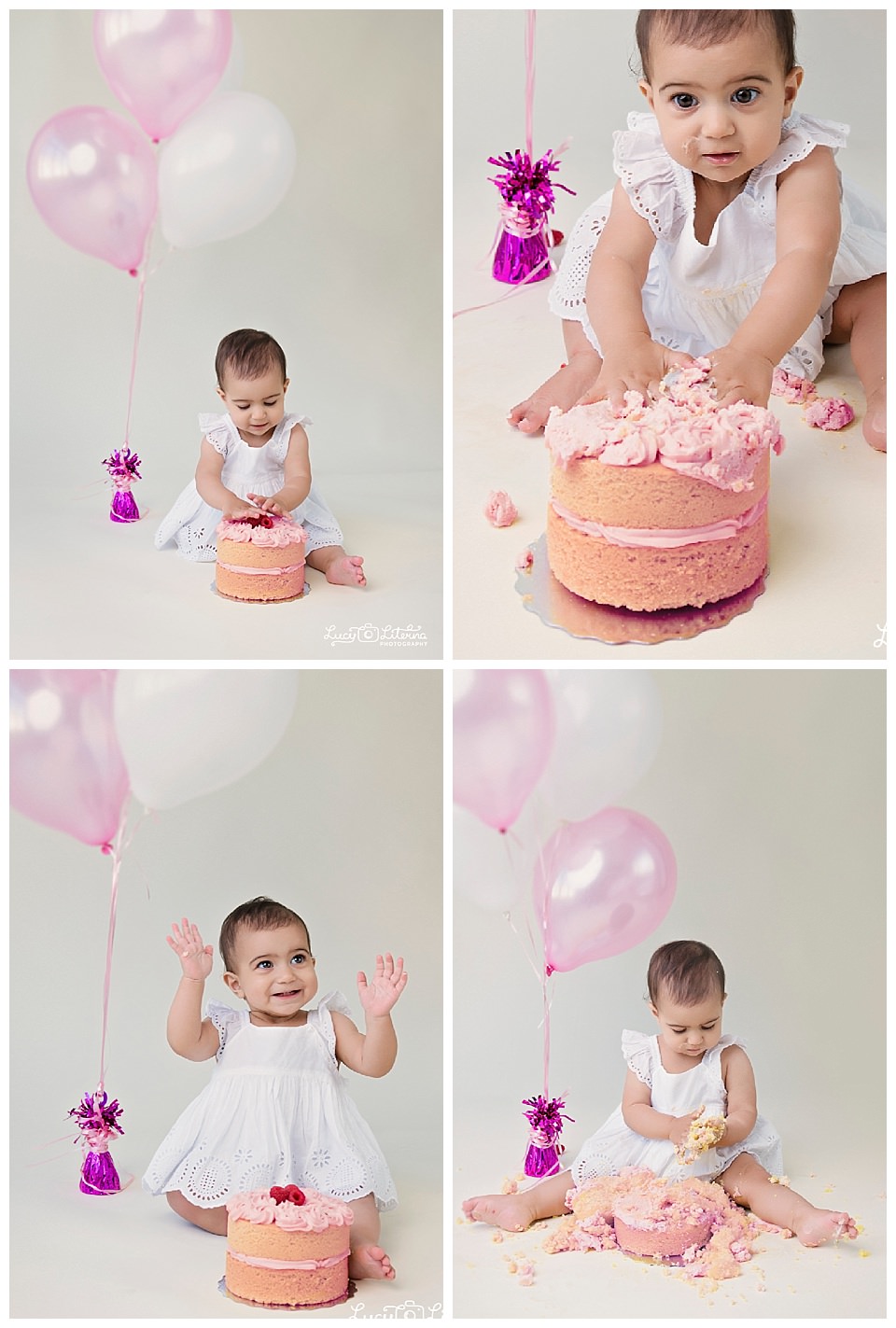 Contact us today to book your family photo session!