Maternity and Newborn Photography
It was April of 2016 when I've got a chance to meet Vivian in the studio. She started looking for a maternity and newborn photographer as soon as she knew she was pregnant! Fast forward to September 2016, we met for a beautiful outdoor maternity session in the park! The weather, gorgeous sunset, and foliage all shades of red made our session a success!
We have met baby L. later in December for his newborn session at our new studio location! We successfully completed 7 (!) newborn solo set-ups in various colors and family portraits!
Grandma came in Mickey Mouse t-shirt and mom brought some special props to embrace Disney theme! It was a fun and colorful session that we all enjoyed!
Beautiful collage frames family has ordered decorate the house and bring back the memories of those fleeting moments.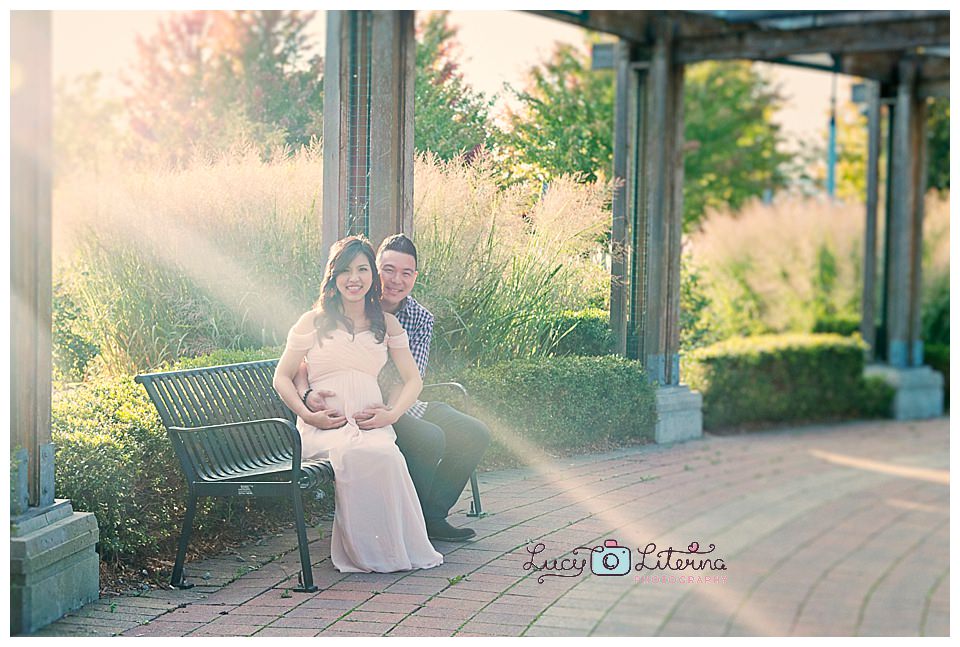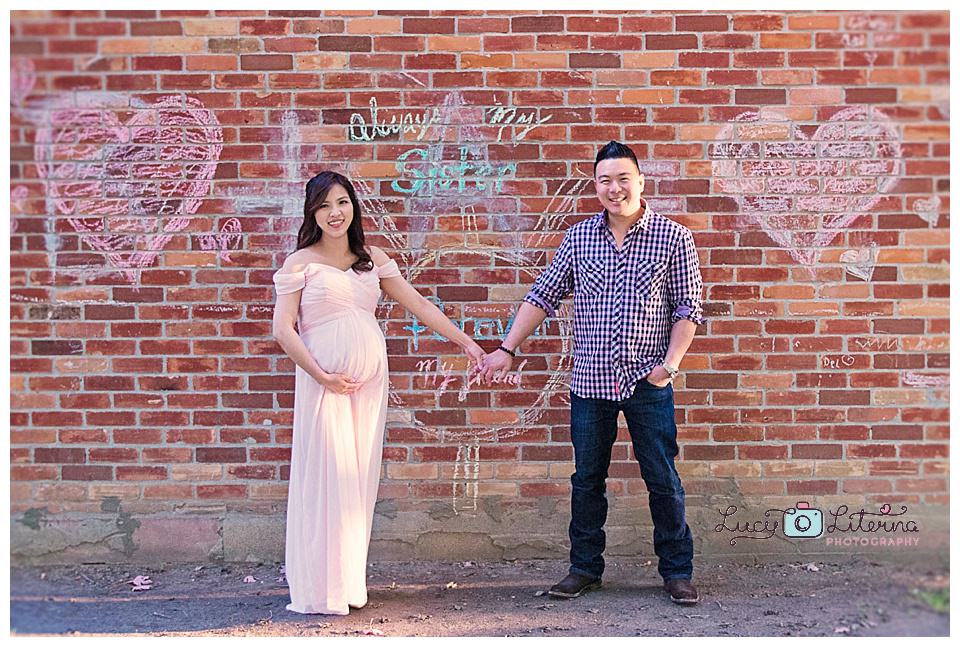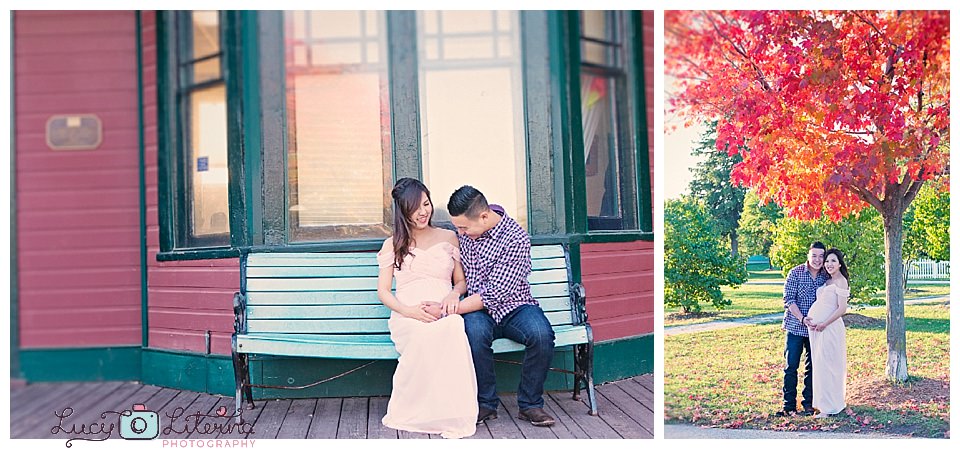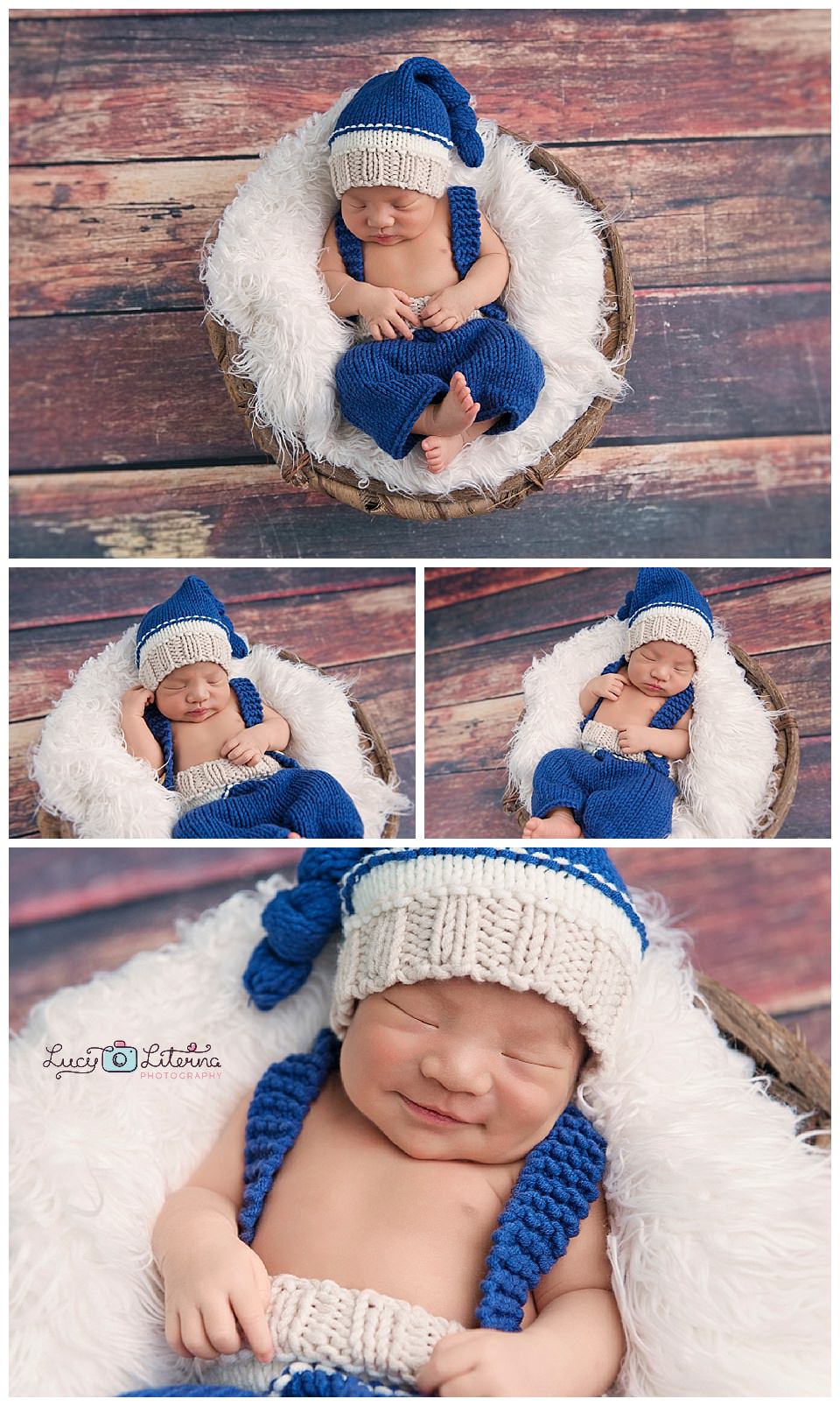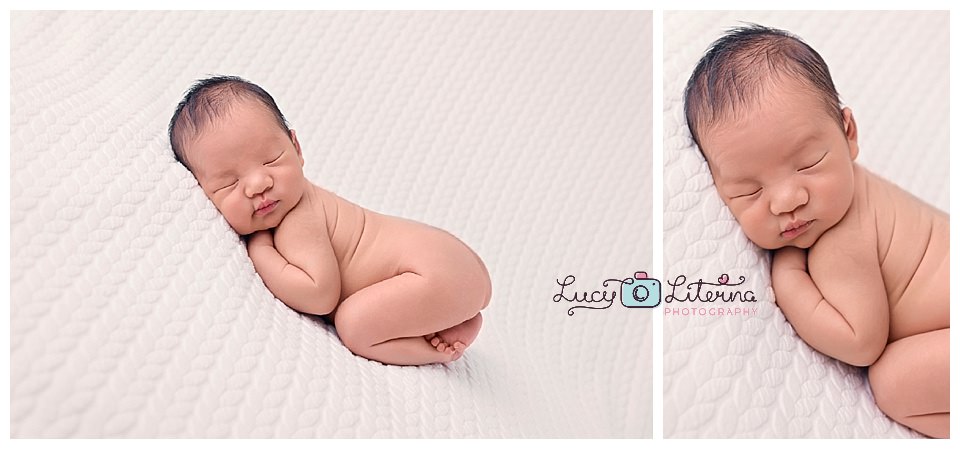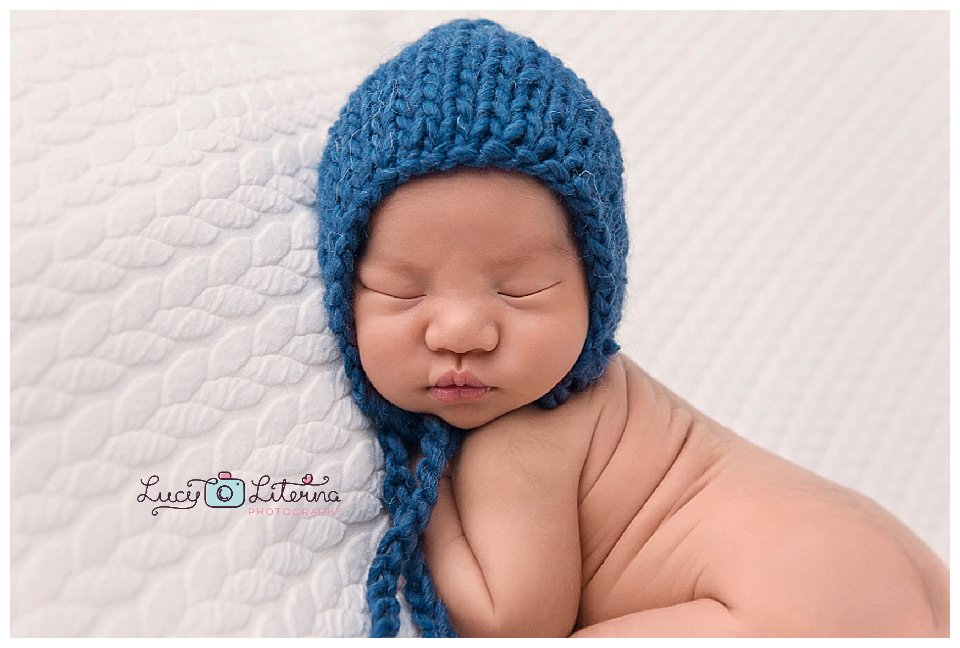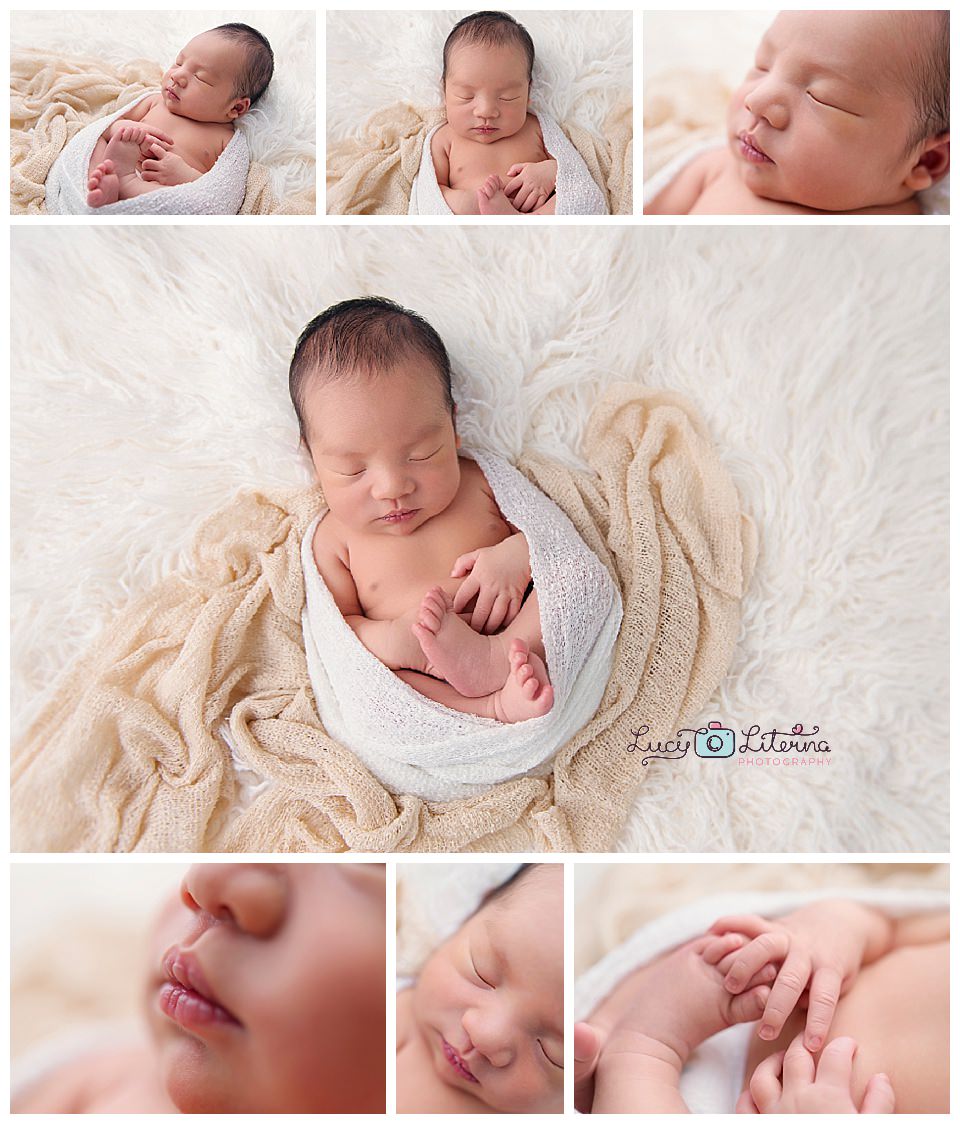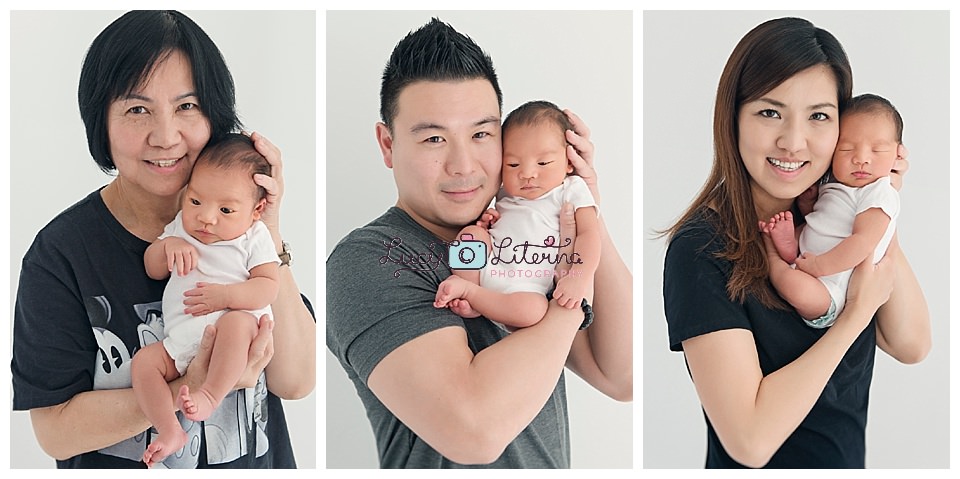 Contact us to book your session!