Maternity Photo Session in the Studio
This maternity photo session from last week is just incredible! Just look at this gorgeous mom awaiting for her first baby girl to come to this world… she is glowing! Glamour maternity session style is studio's signature look and most requested style. All the gowns are provided by the studio.
Can't wait to see this family again soon for a newborn photo session!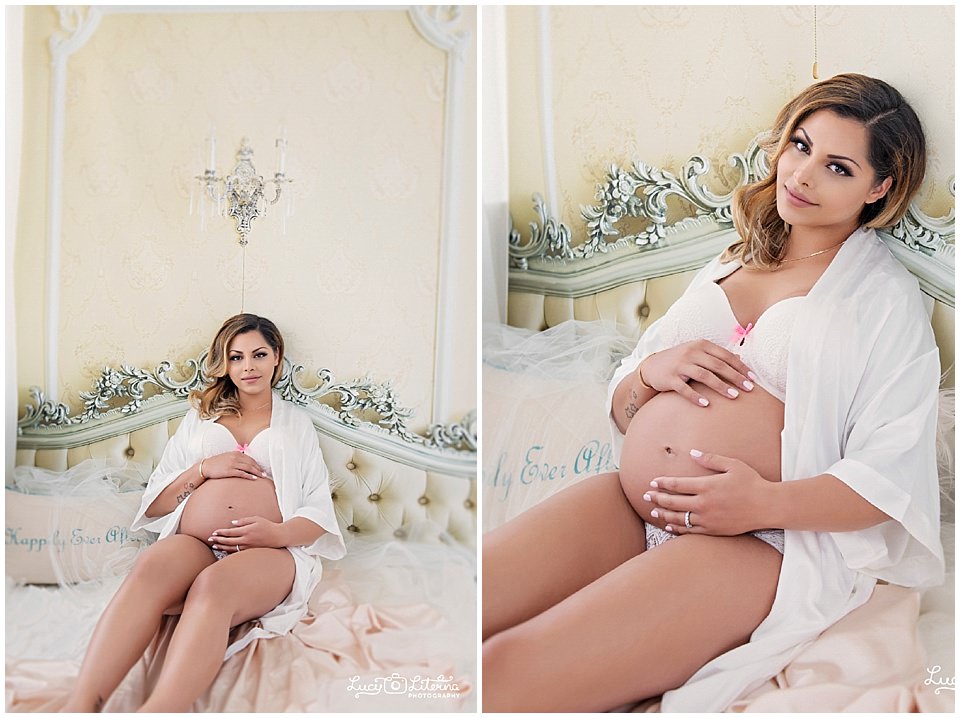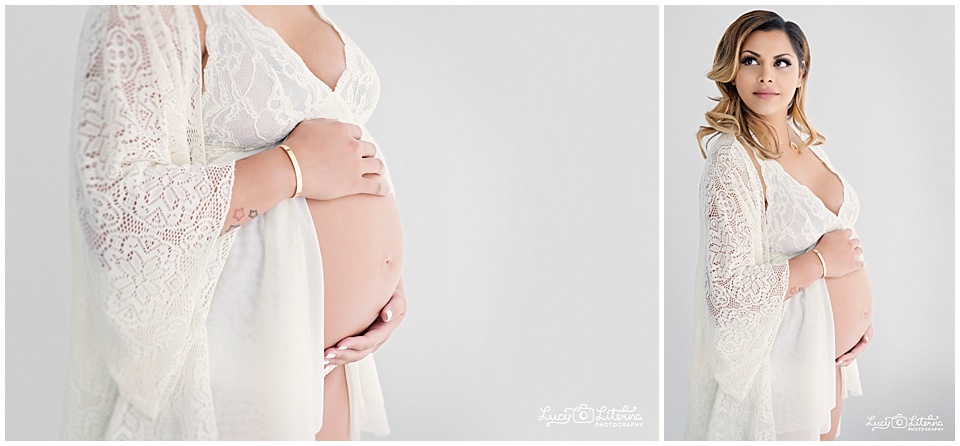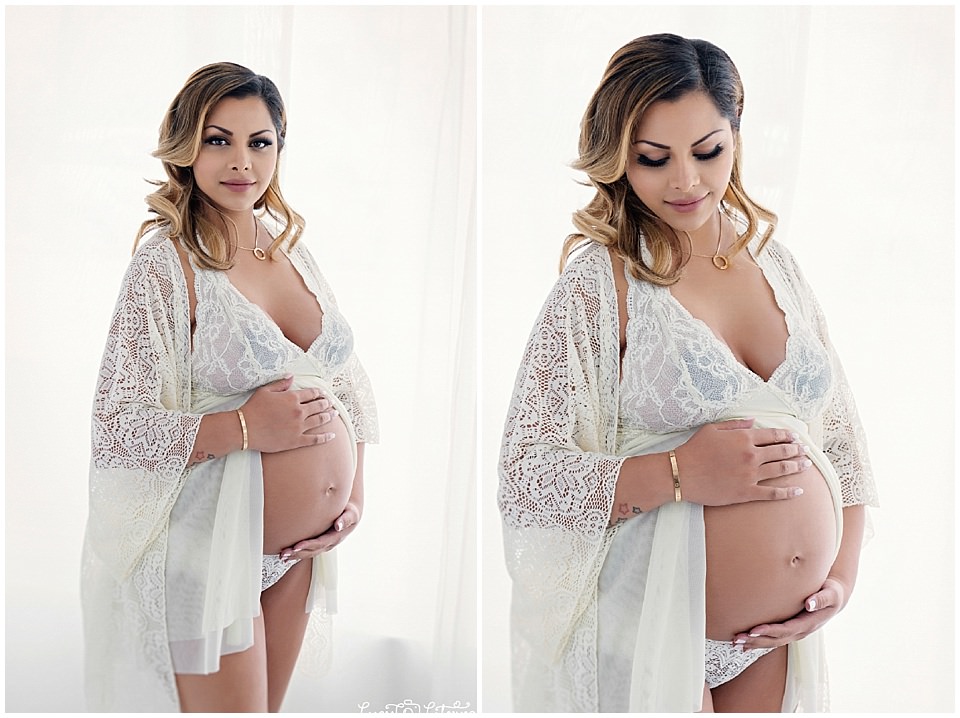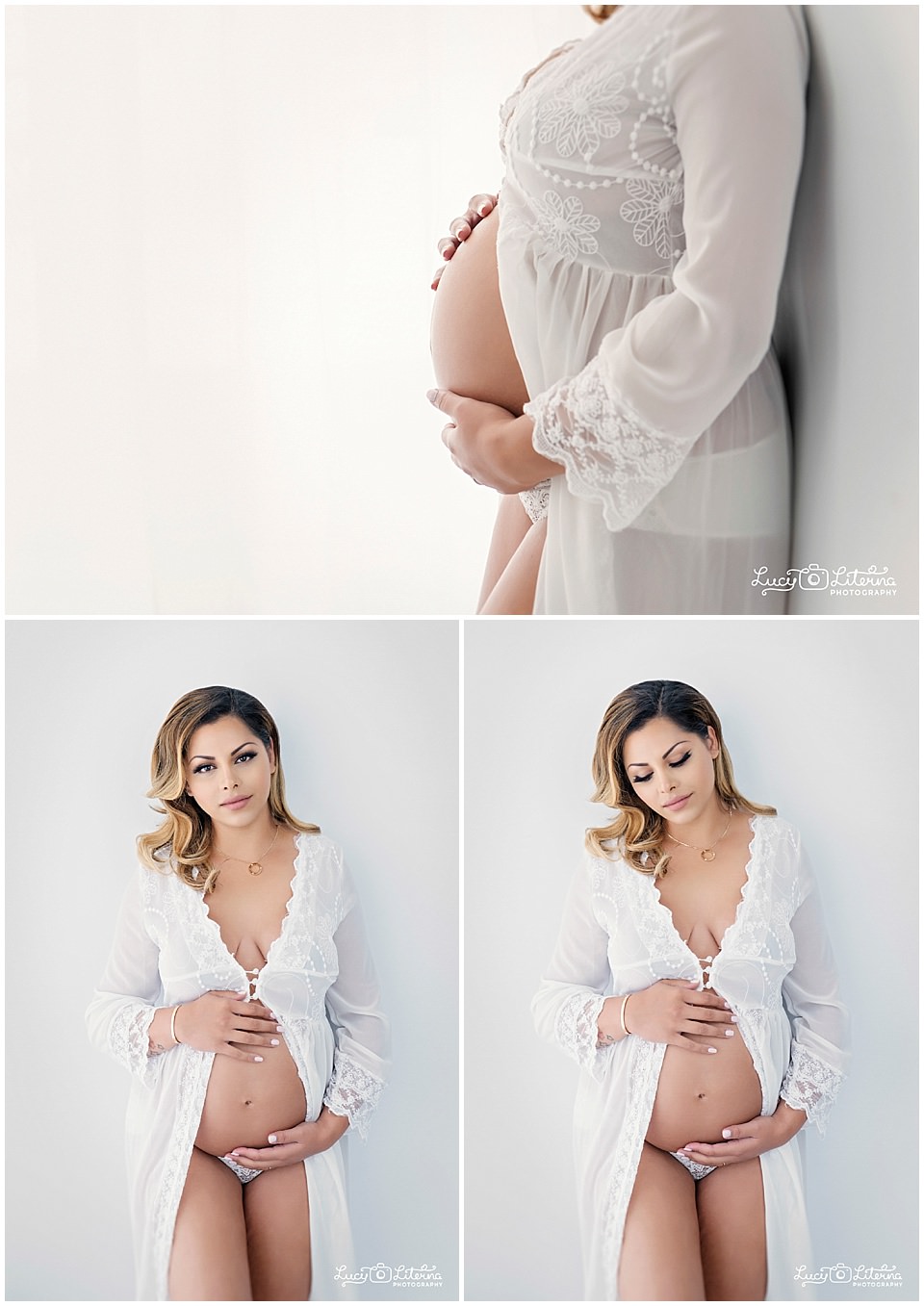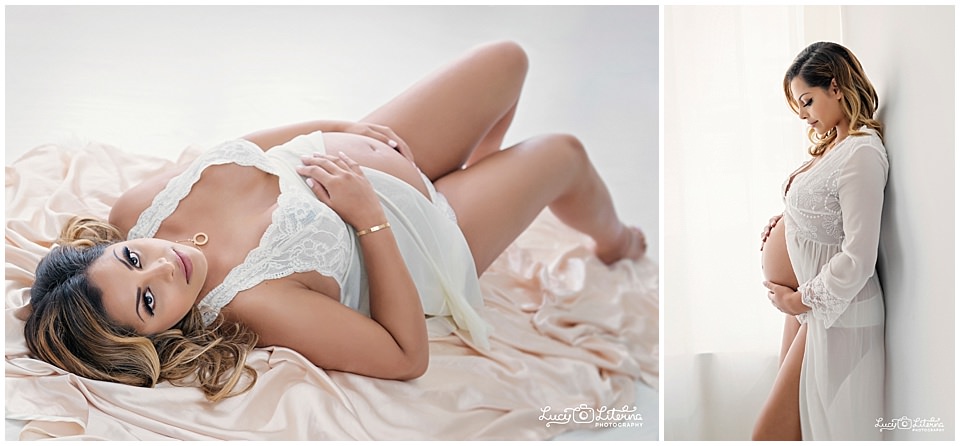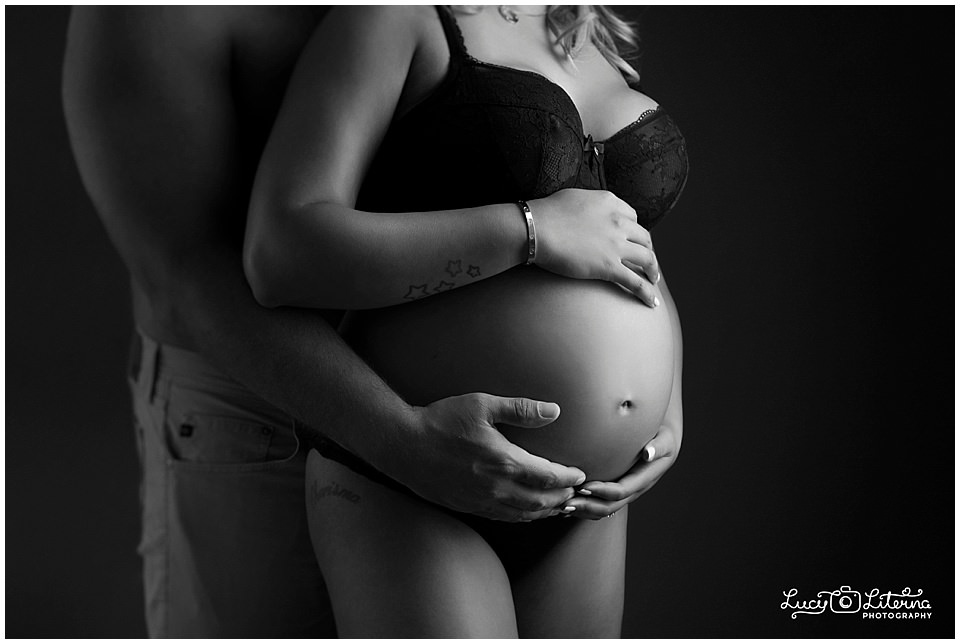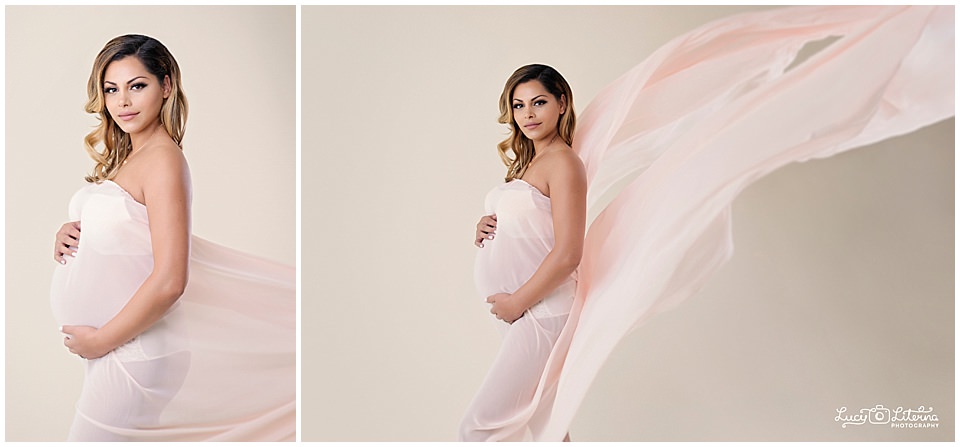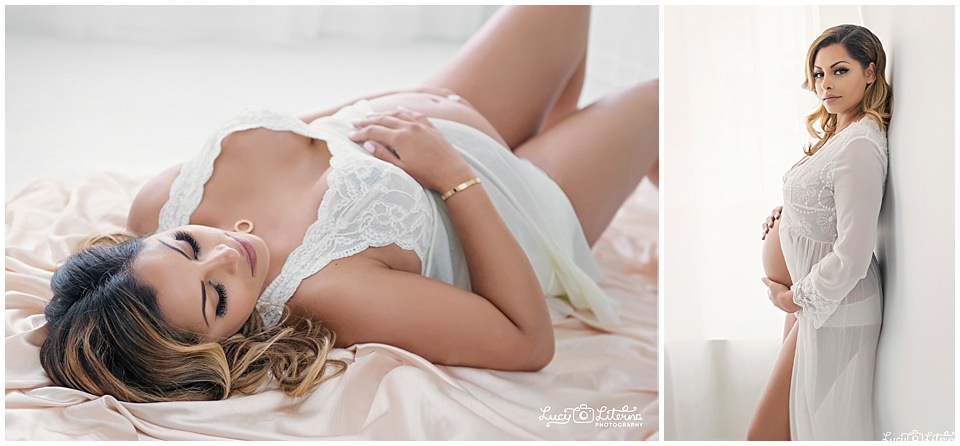 Maternity photo sessions are done during 32-36 weeks of pregnancy. Contact us today to book your session!