Newborn Photography – Baby N.
The best part of being a newborn photographer is to see babies grow!
What seems to be a long time ago, back in 2014 I have photographed this little lady when she was only a week old. Time flies fast, nowadays she's a big sister helping to take care of a new addition in the family!
This little girl rocked the session posing for us in a variety colorful set-ups!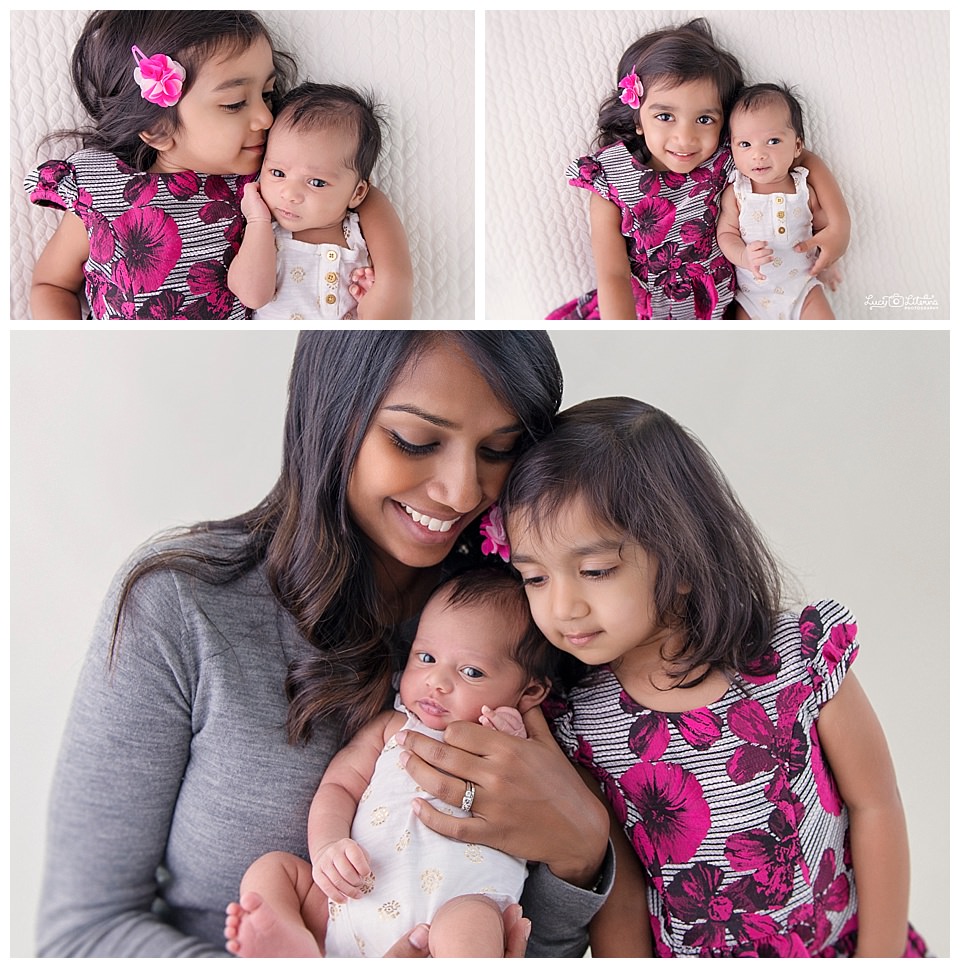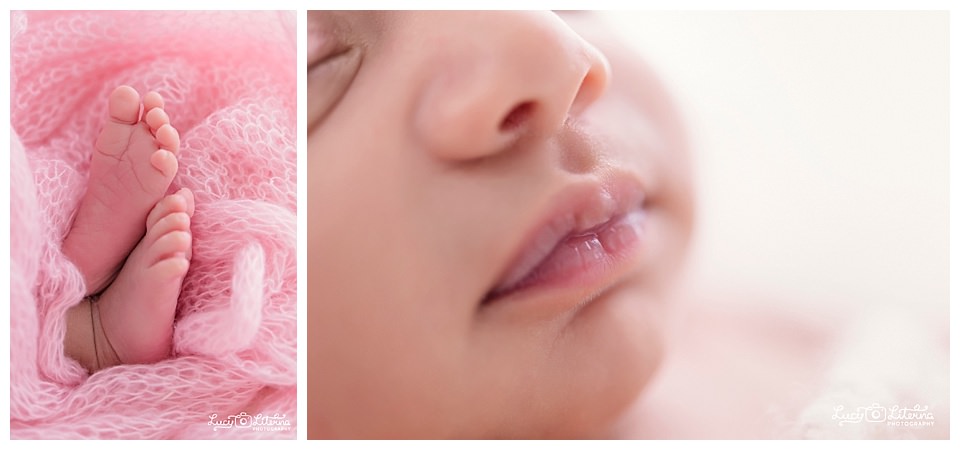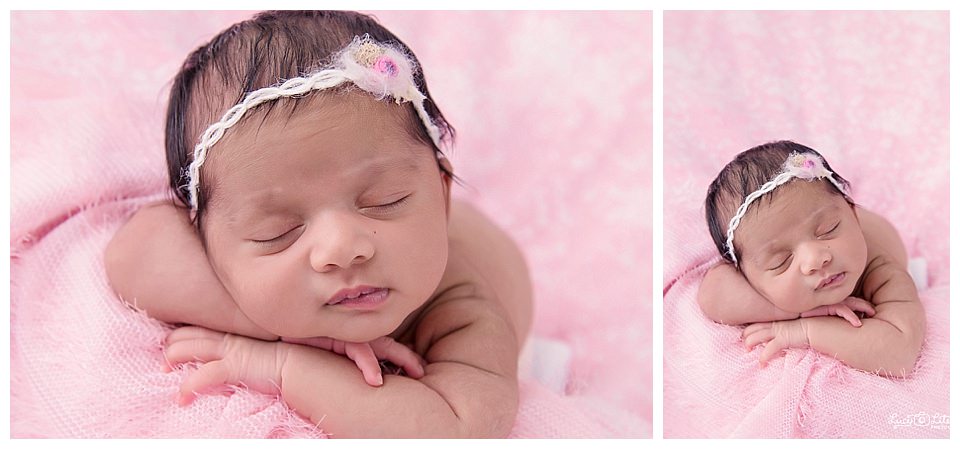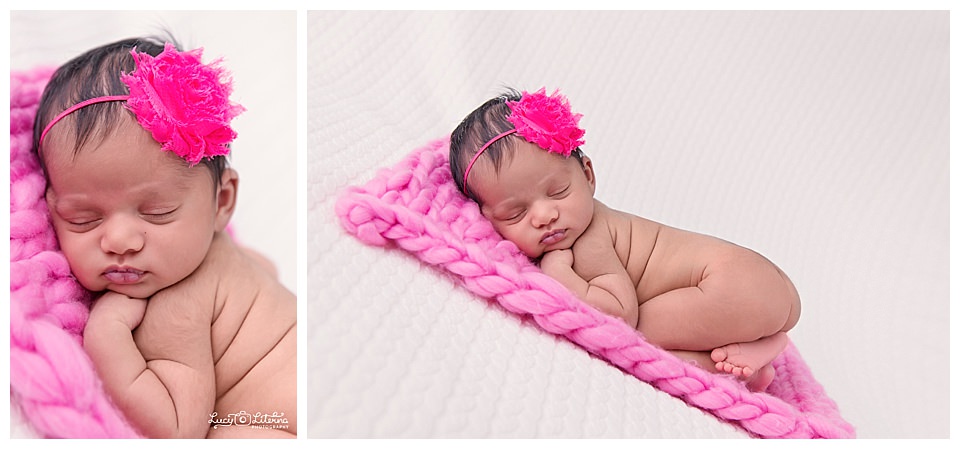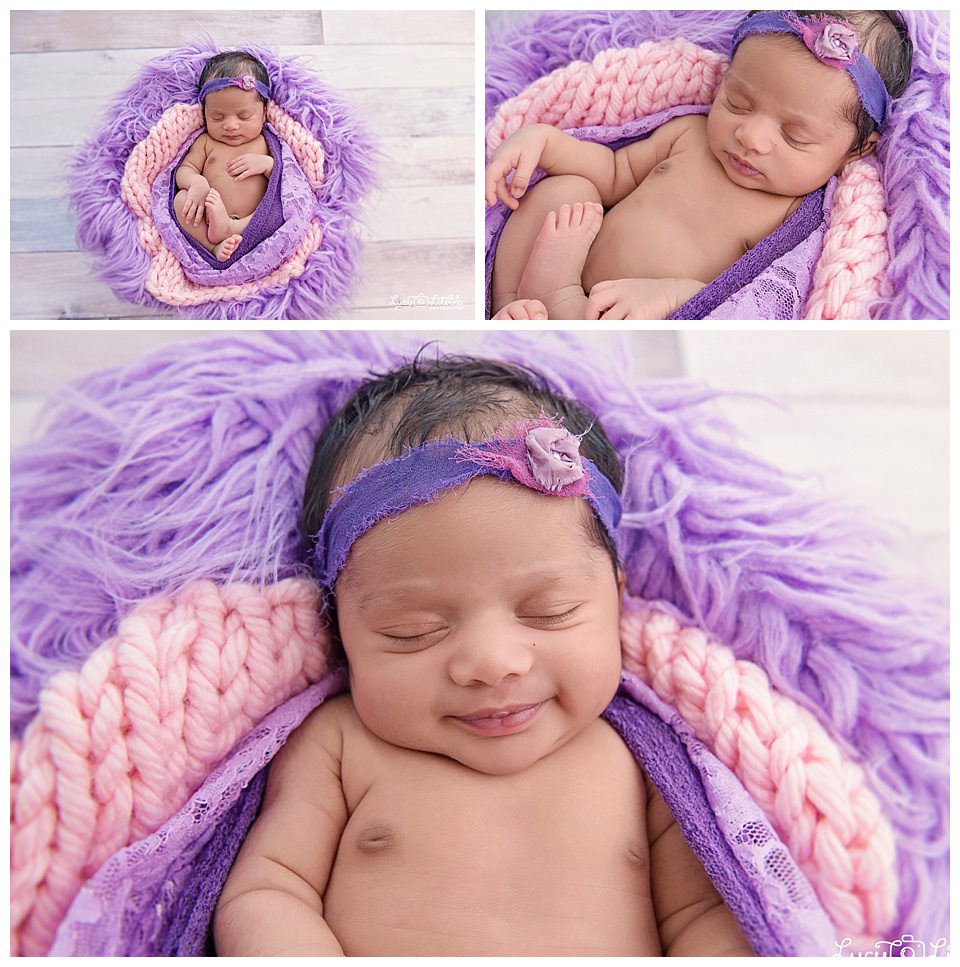 Newborn sessions are booked months in advance, contact studio today to secure your date.