Newborn Photography Studio – Soft Pink for baby Girl
Newborn Photo Sessions for baby girls are always fun!
We get a chance to play with all the girly props, headbands, and array of different shades of pink, purple and cream! Soft pink has been the most popular color for 2016, and continues to be my favorite choice for girls! It seems like there are endless possibilities and variations for light pink and white that never gets boring and always looks unique!
This little princess received a gift of Dolce & Gabbana shoes imported from Italy especially for her! All other props featured in this post provided by the studio!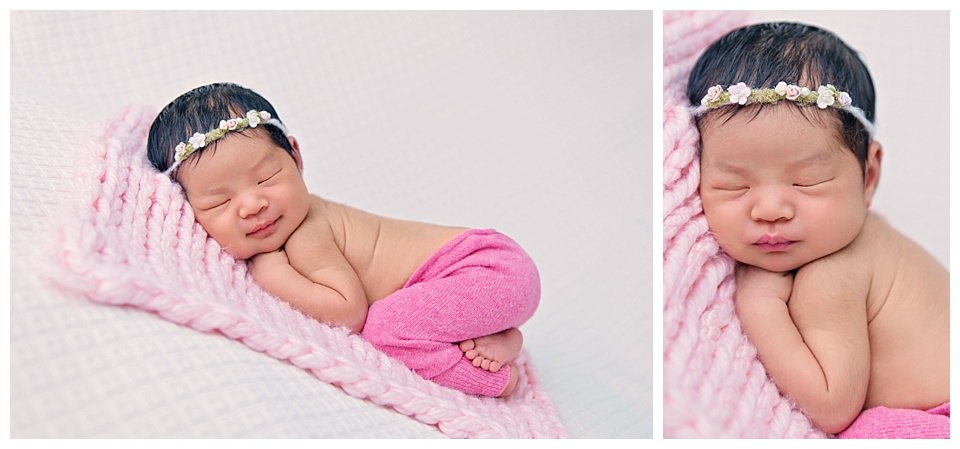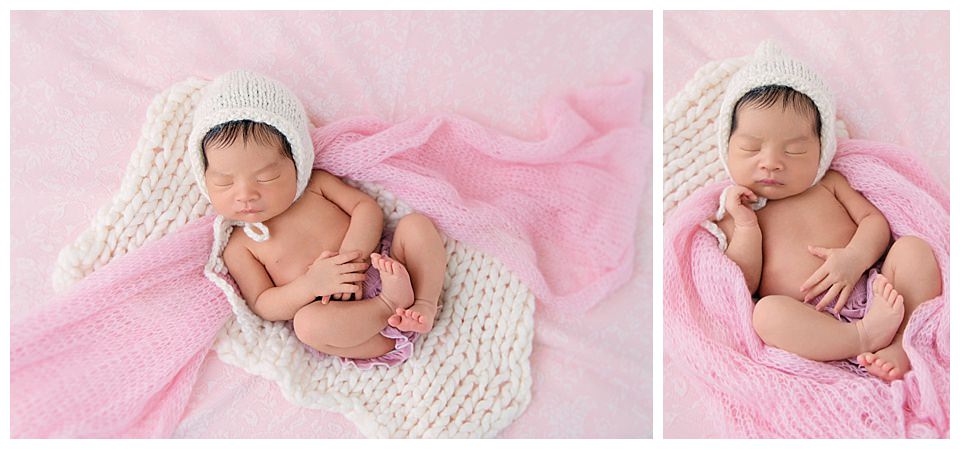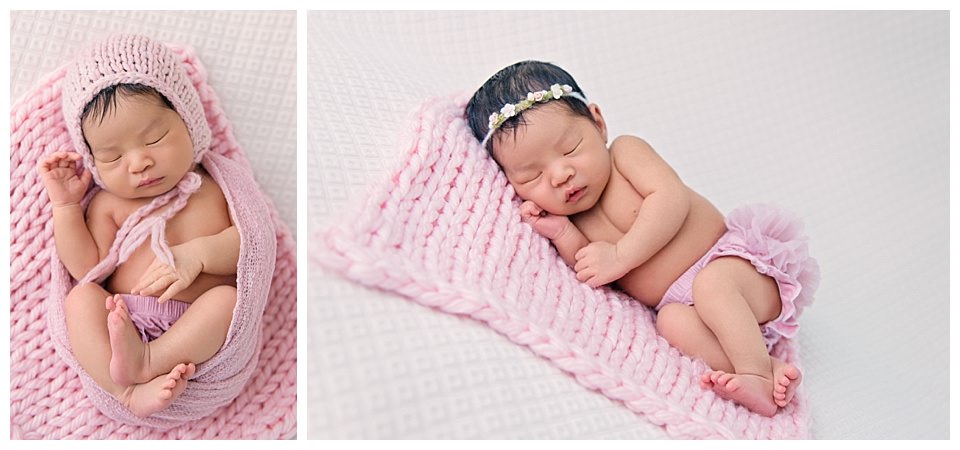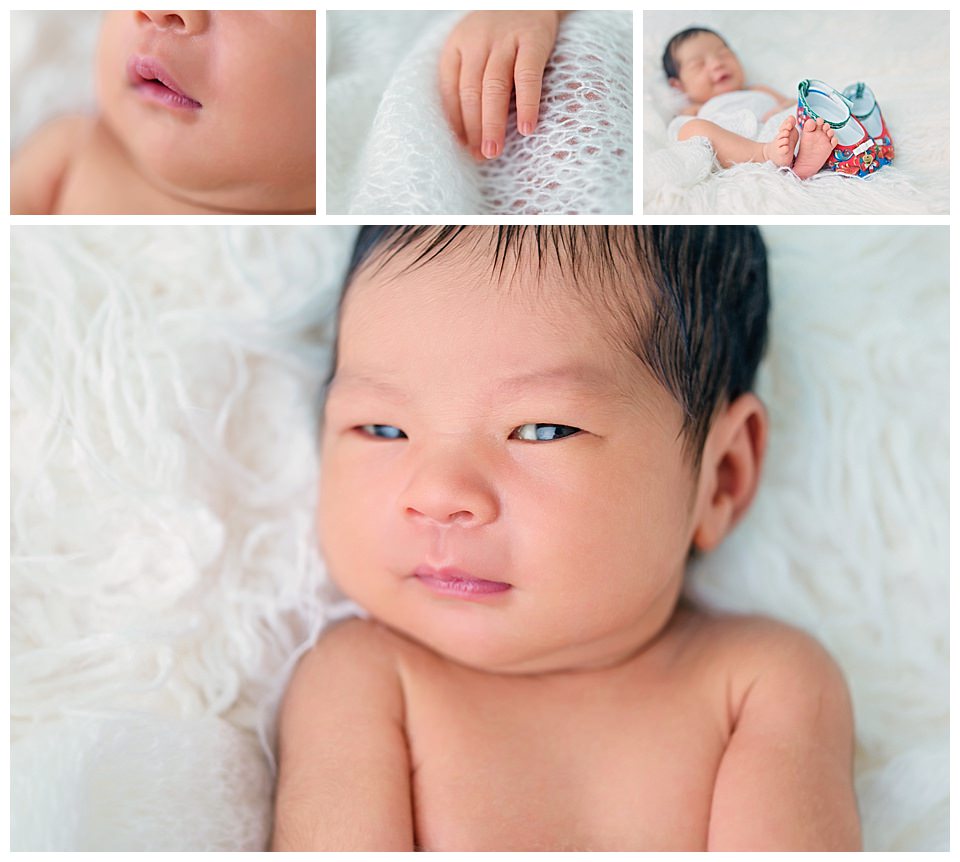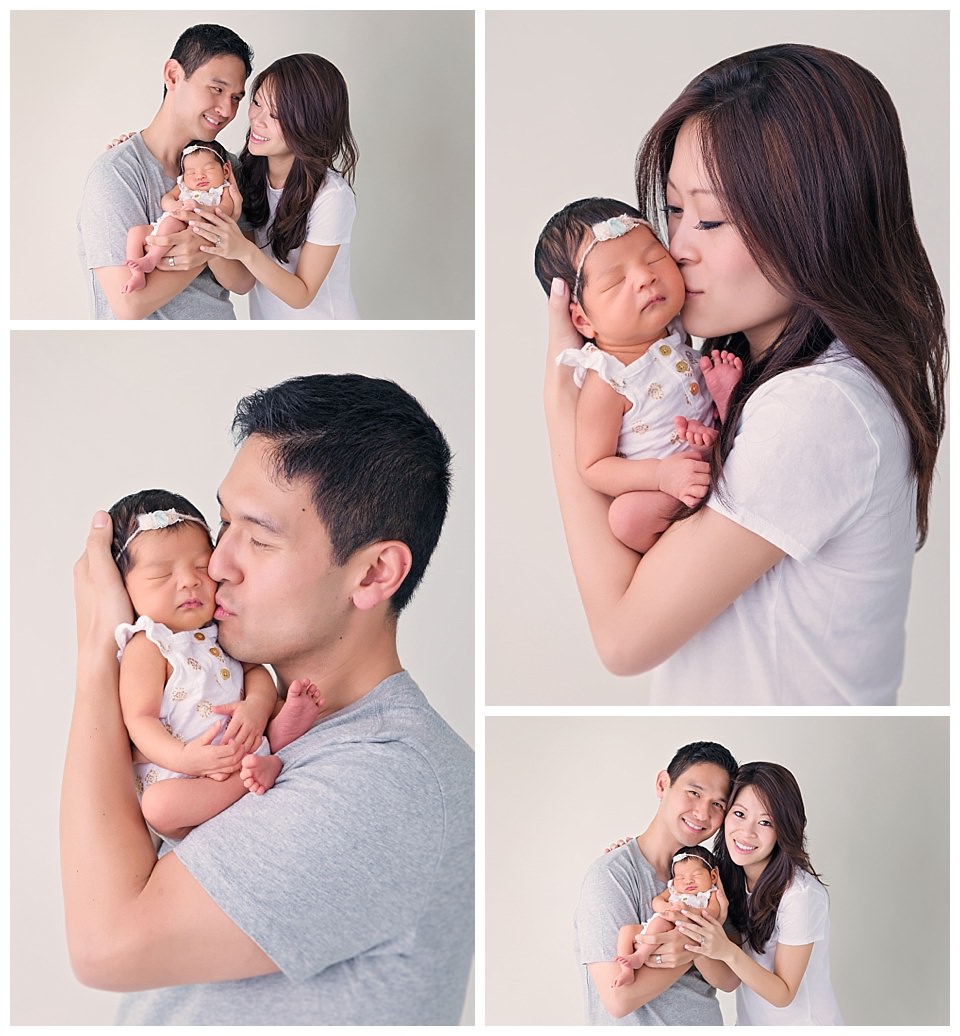 Newborn sessions booked months in advance and completed during the first 5-12 days of baby's life. You can view newborn photography packages and contact us for availability.