Newborn photography
Here are some photos from the newborn photo session this month. Baby K. was 9 days old when he was brought to the studio.
It`s been a pleasure working with him and we`ve got an amazing photos for his parents to treasure for life.
There is not enough words to express how much I enjoy newborn photography.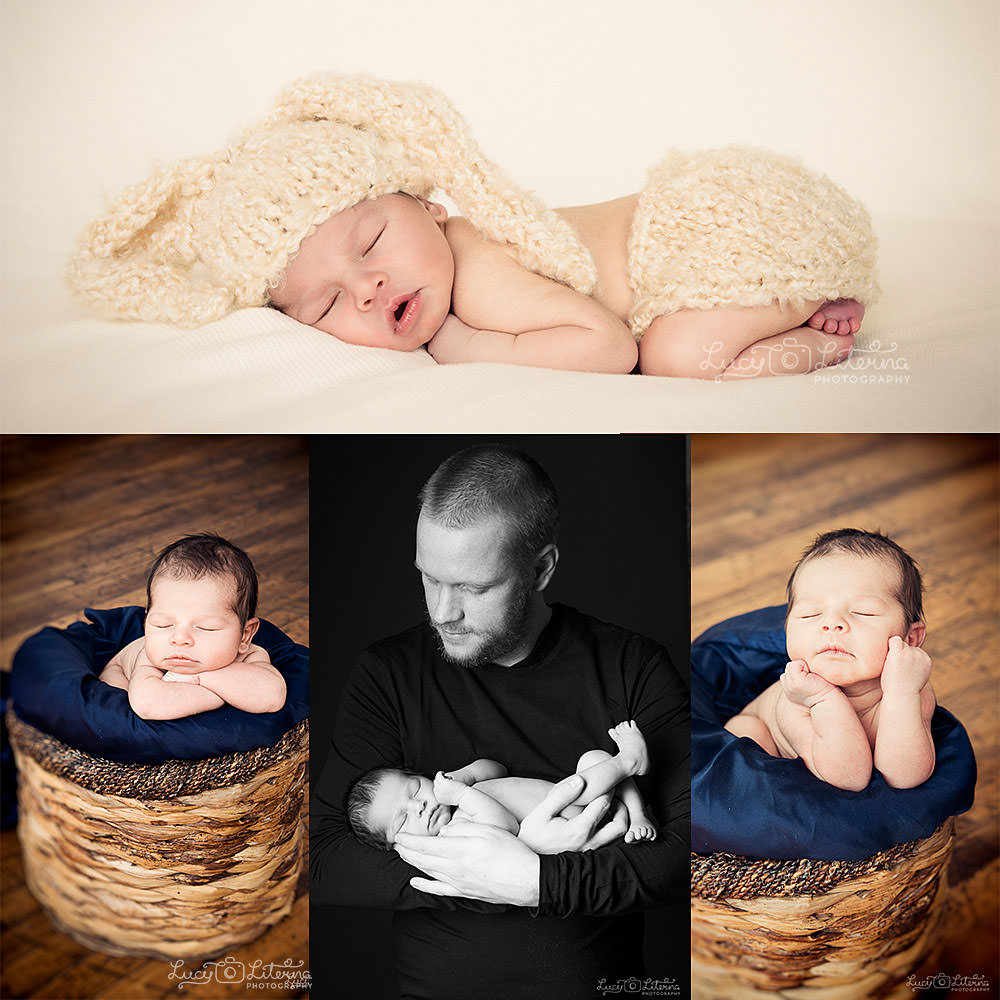 Sock monkey has been made by baby`s grandmother and a special hat custom made for this photo session.