Pregnancy and Newborn Photography – Storytelling Portraiture
Pregnancy and Newborn Photography Sessions
Pregnancy is a very special time of woman's life! Treating yourself to a glamour style photo session is something that my clients say are looking forward for months! As a general rule, we want the belly to show nicely in the photos, most moms have the session done around 32-36 weeks of pregnancy, but for the second child belly tend to show a bit earlier and the session can be done around 26-30 weeks.
Glamour style maternity session is a great choice for the first pregnancy! Having your hair and professional make-up done, trying on pregnancy outfits makes moms-to-be feel a million dollars!
It's best to combine maternity and newborn sessions to create a storytelling portraiture. Once done, photos can be printed in one album showcasing the full story. Maternity portraits often displayed in nurseries, and family photos with the baby are the great addition to any wall in the house!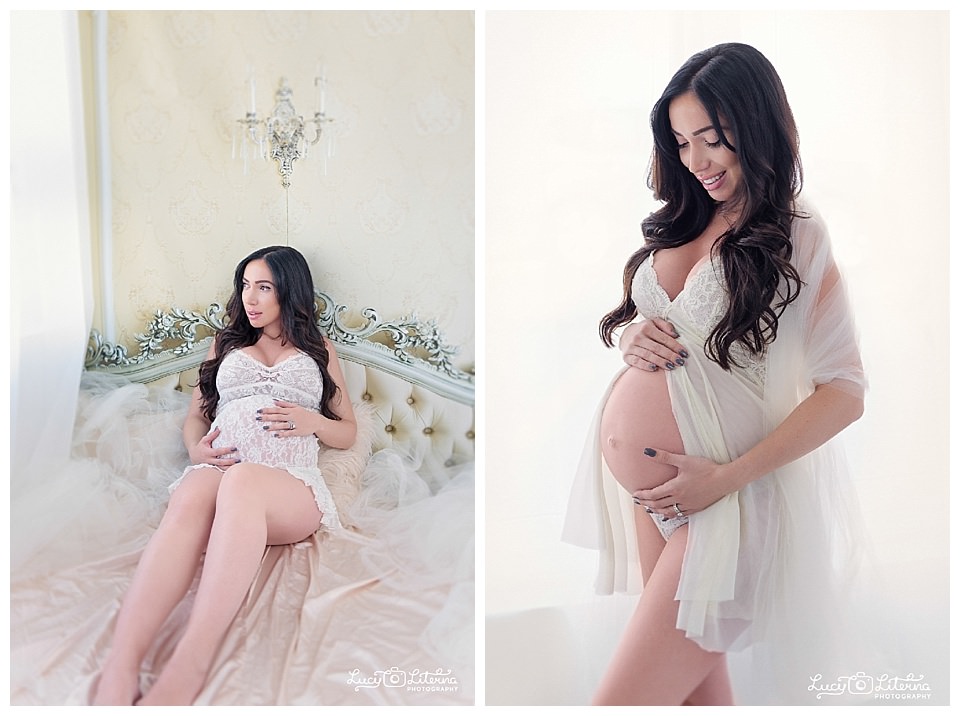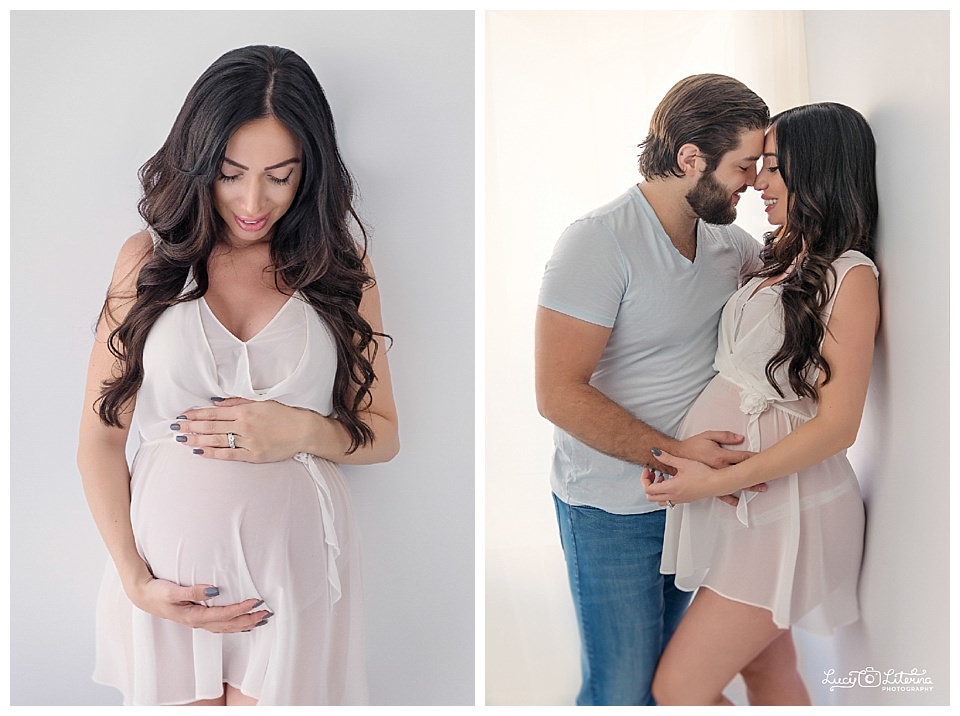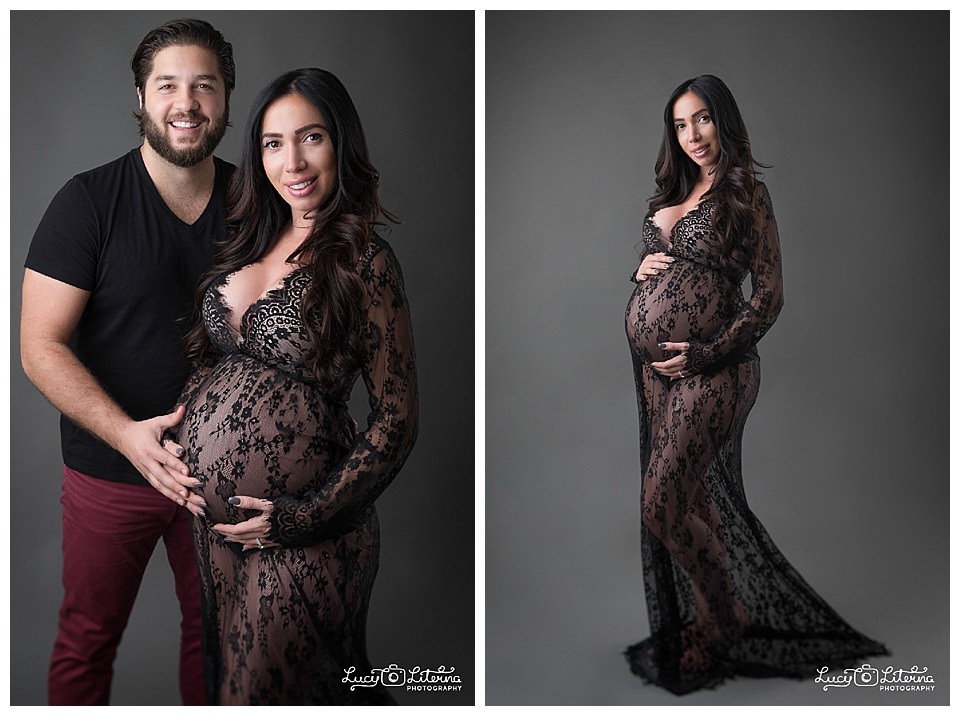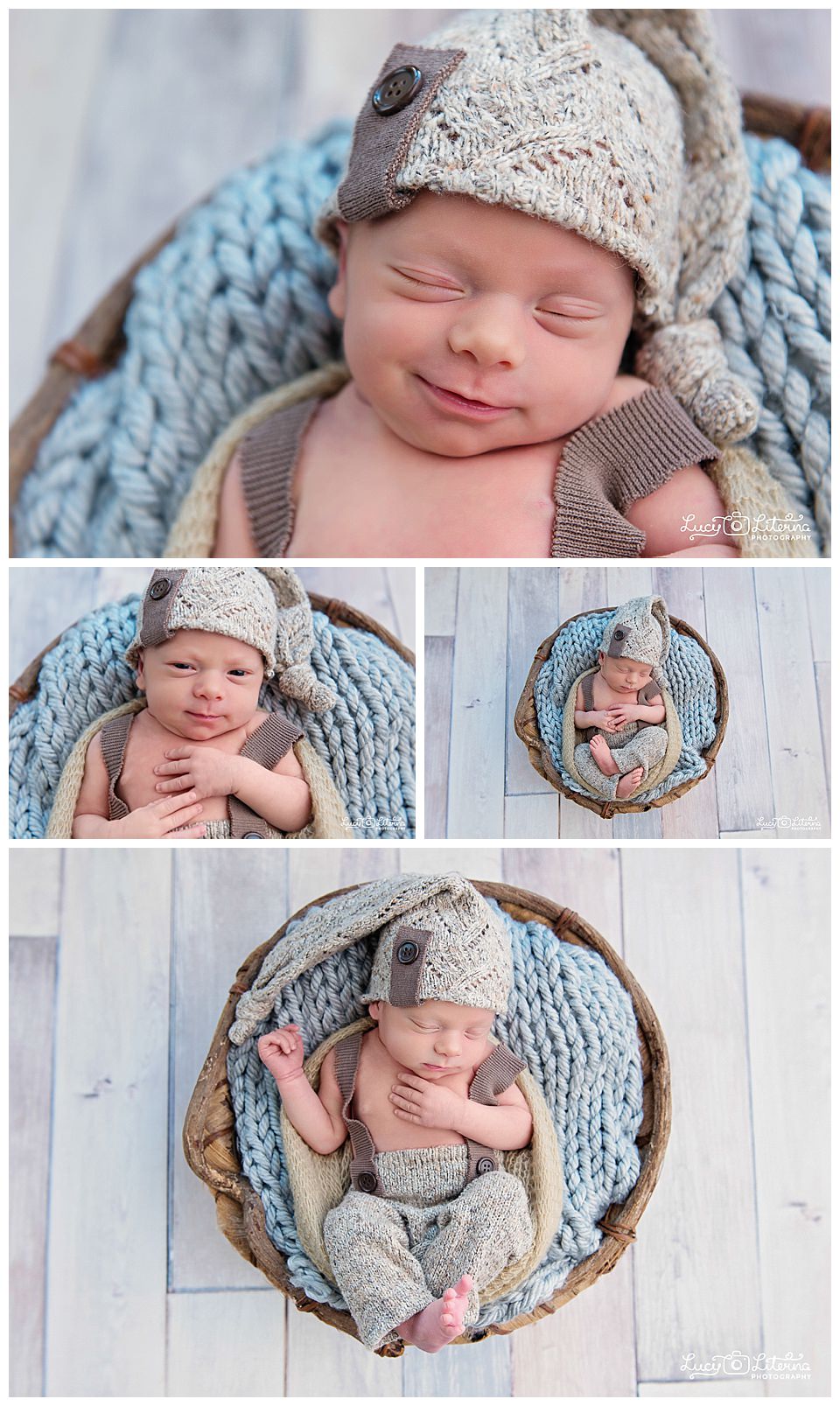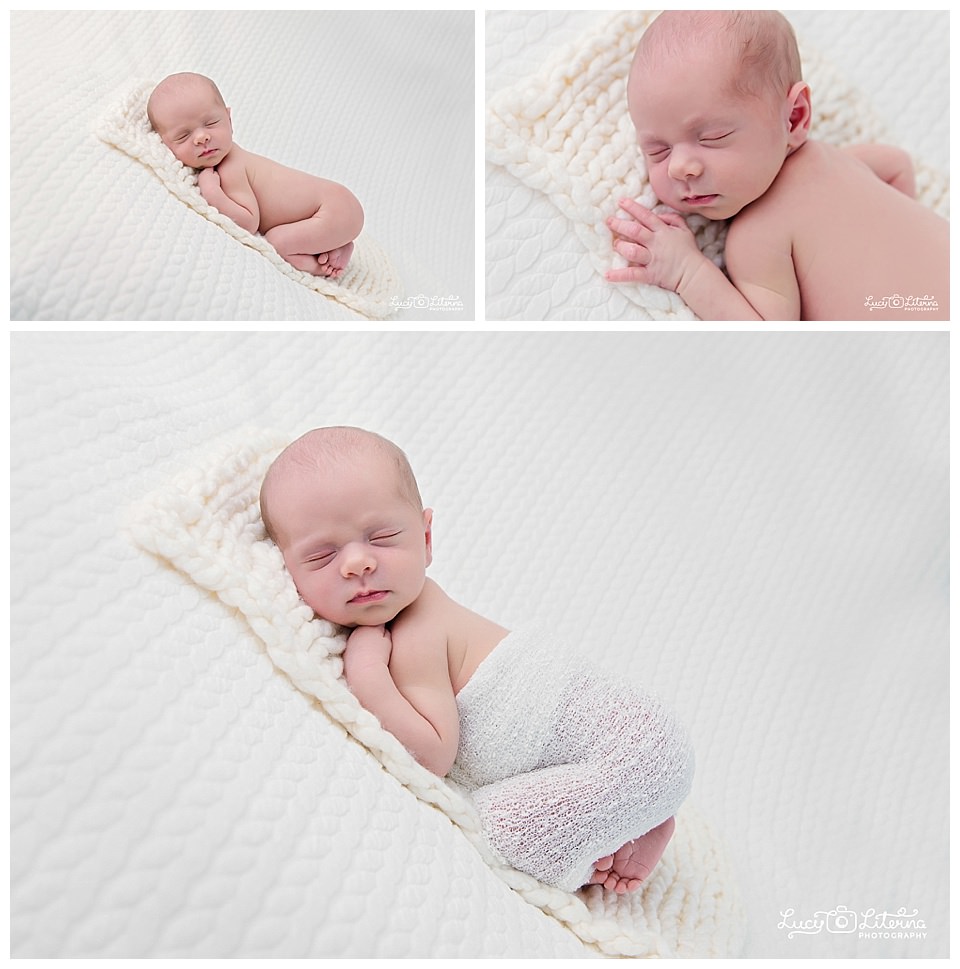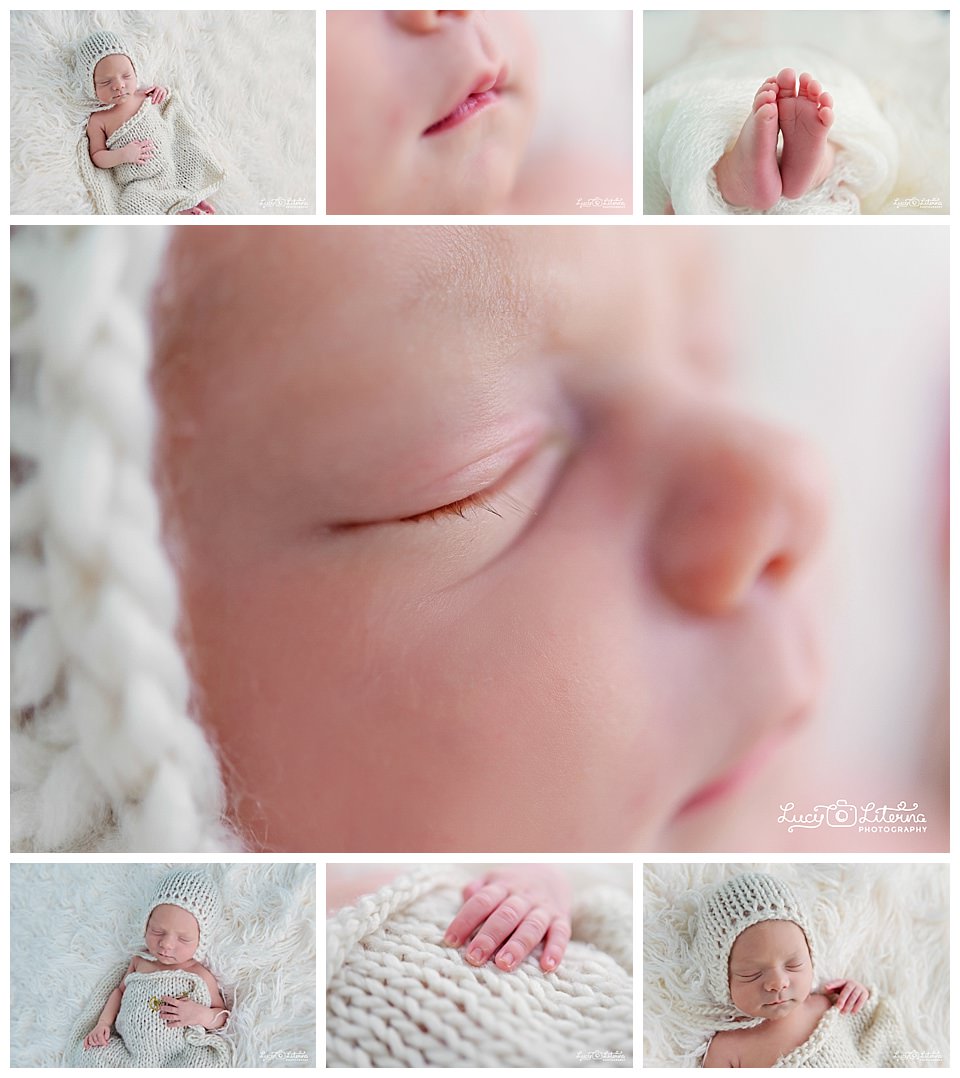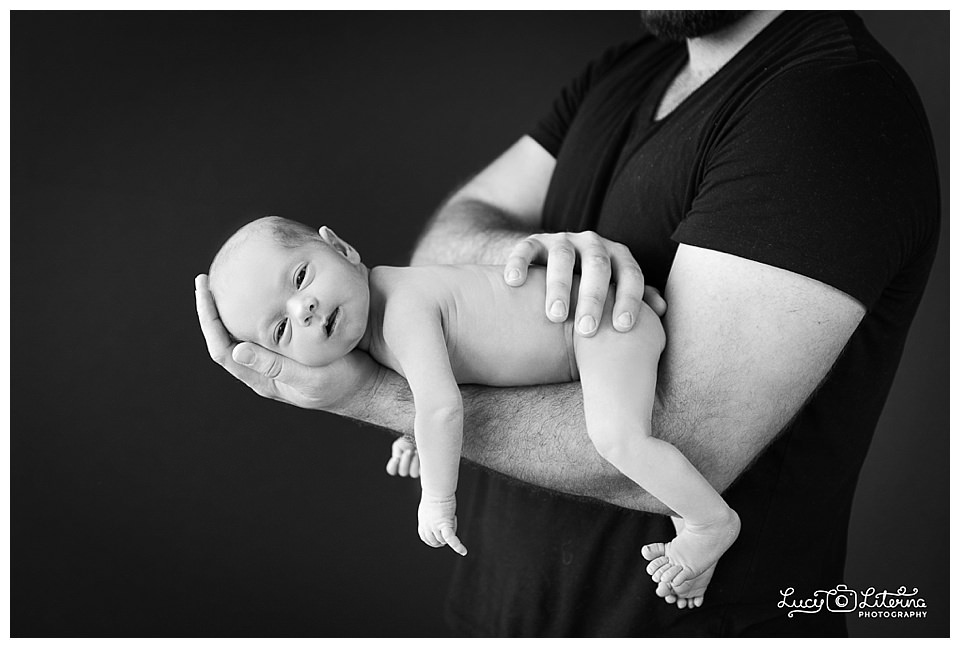 Contact us to book a session!