Pregnancy Photography Session
Maternity Photography
Maternity is a time when a woman glows with beauty from the life that is growing within her.  This mom-to-be truly glowed with an ethereal beauty for her maternity session. With her Belly to Baby package, she chose to do a set in a lacy white gown, from our studio wardrobe; a glamorous set in a beautiful black one-piece, of her own; and an elegant set in our signature "flow" style.
We were delighted to capture this special moment for this sweet couple and we look forward to seeing them again for their Newborn and Family Session!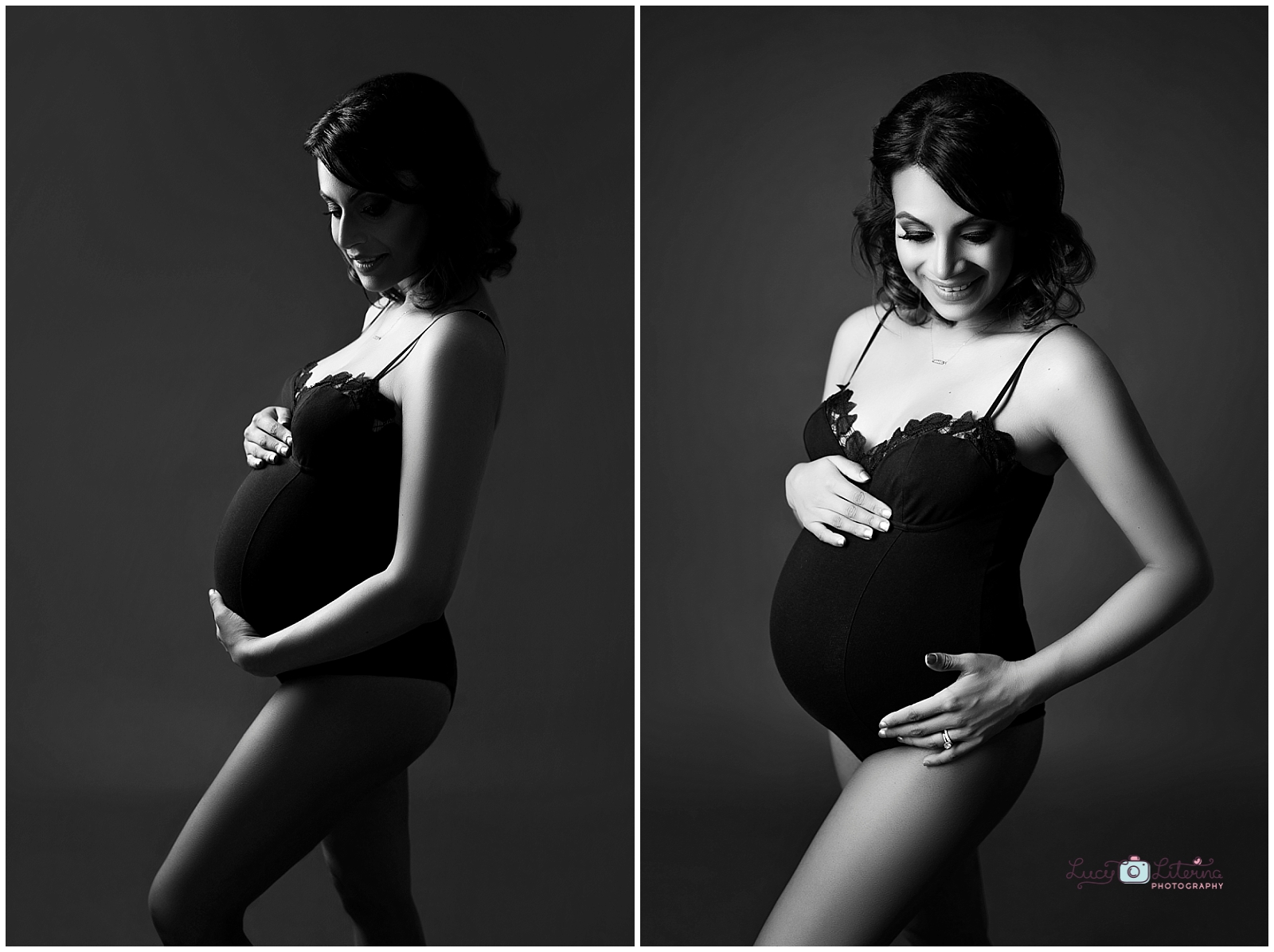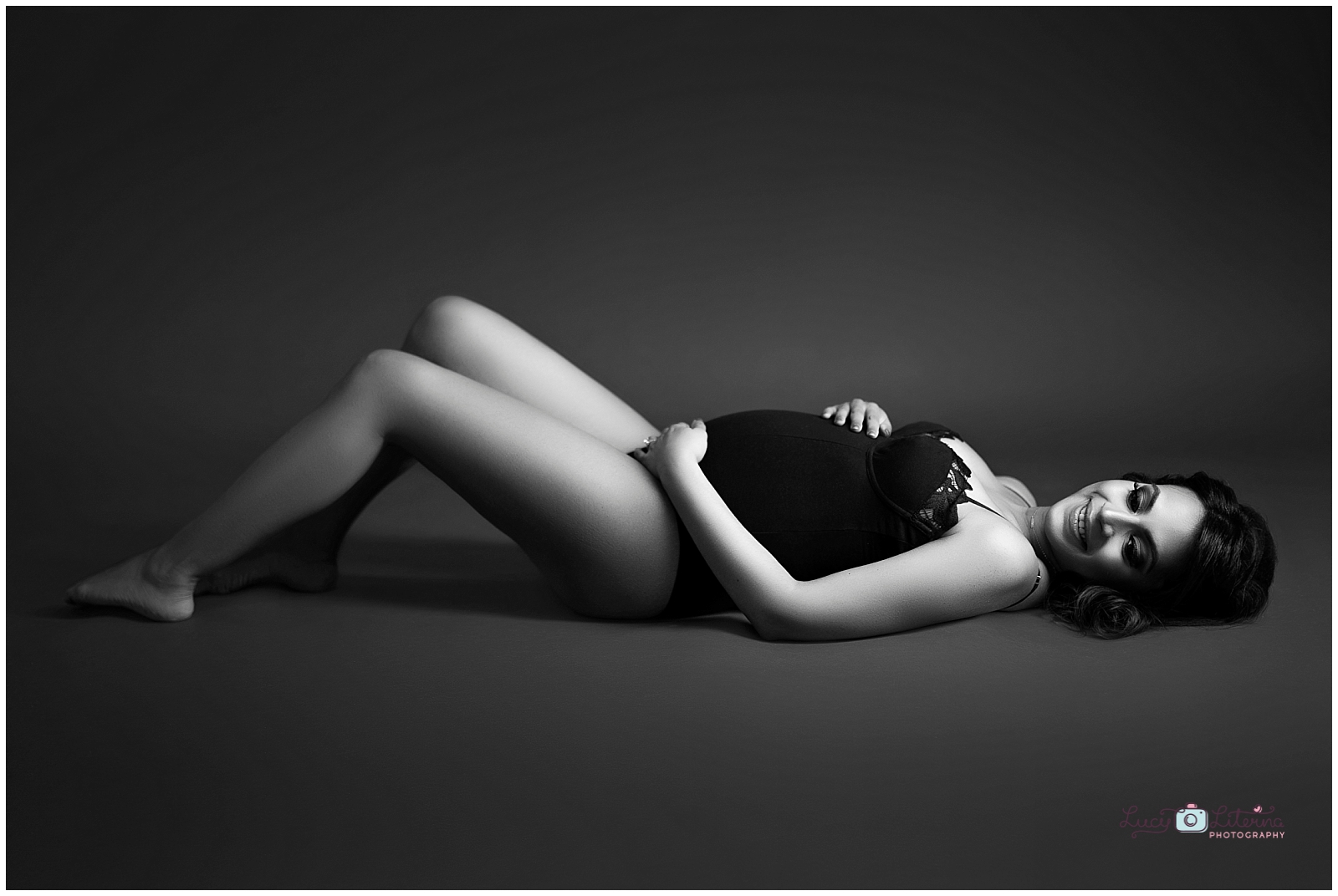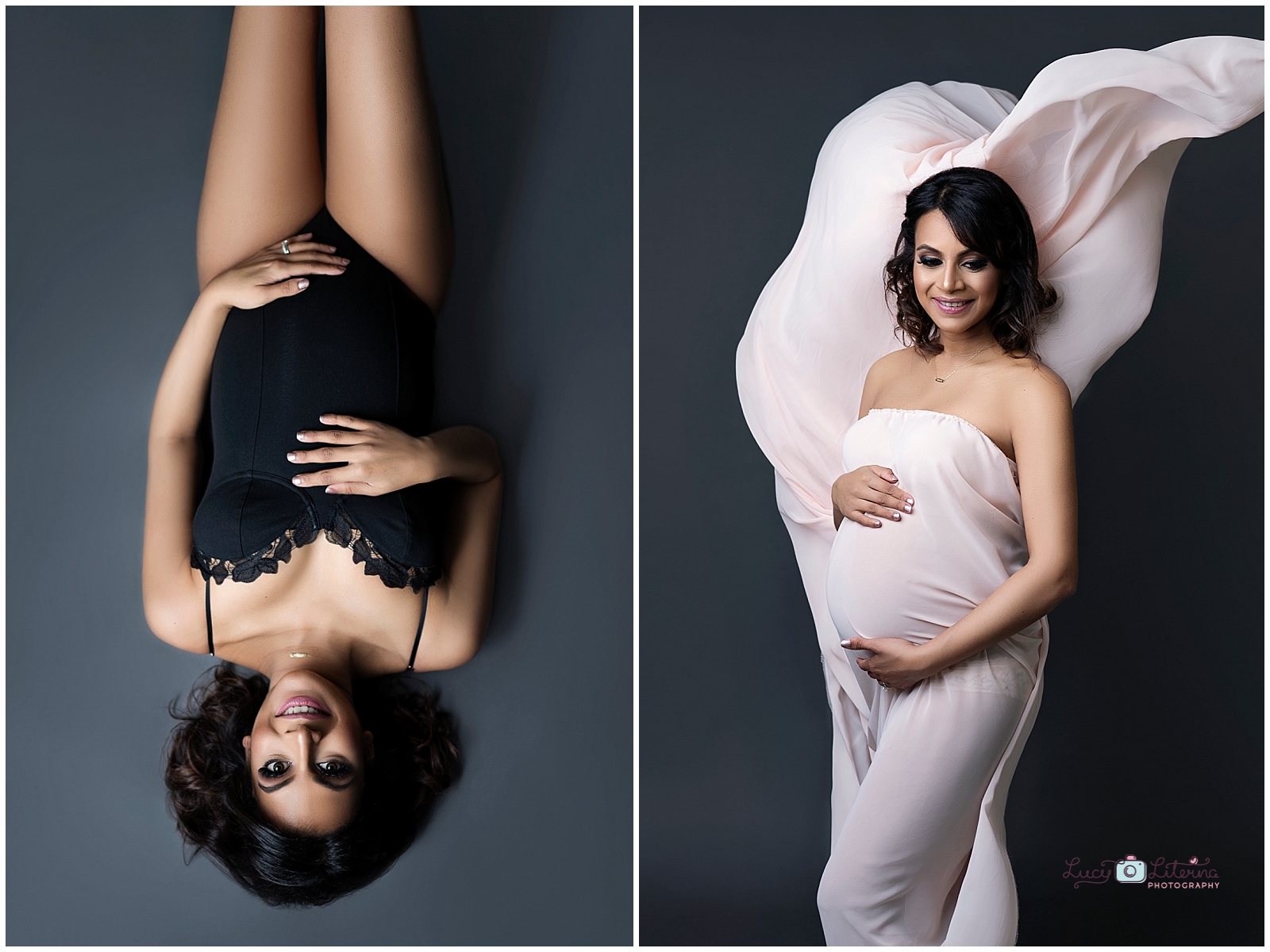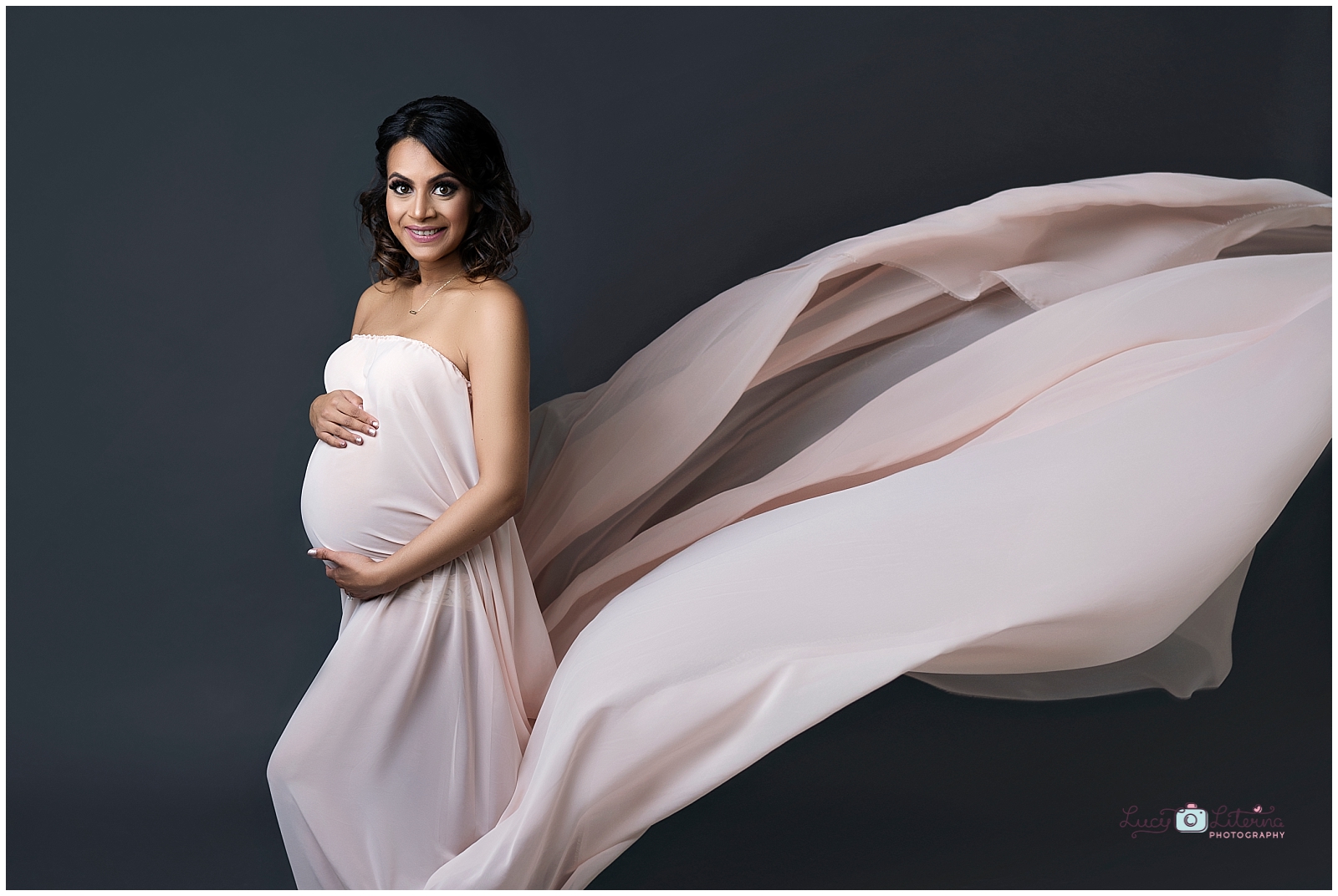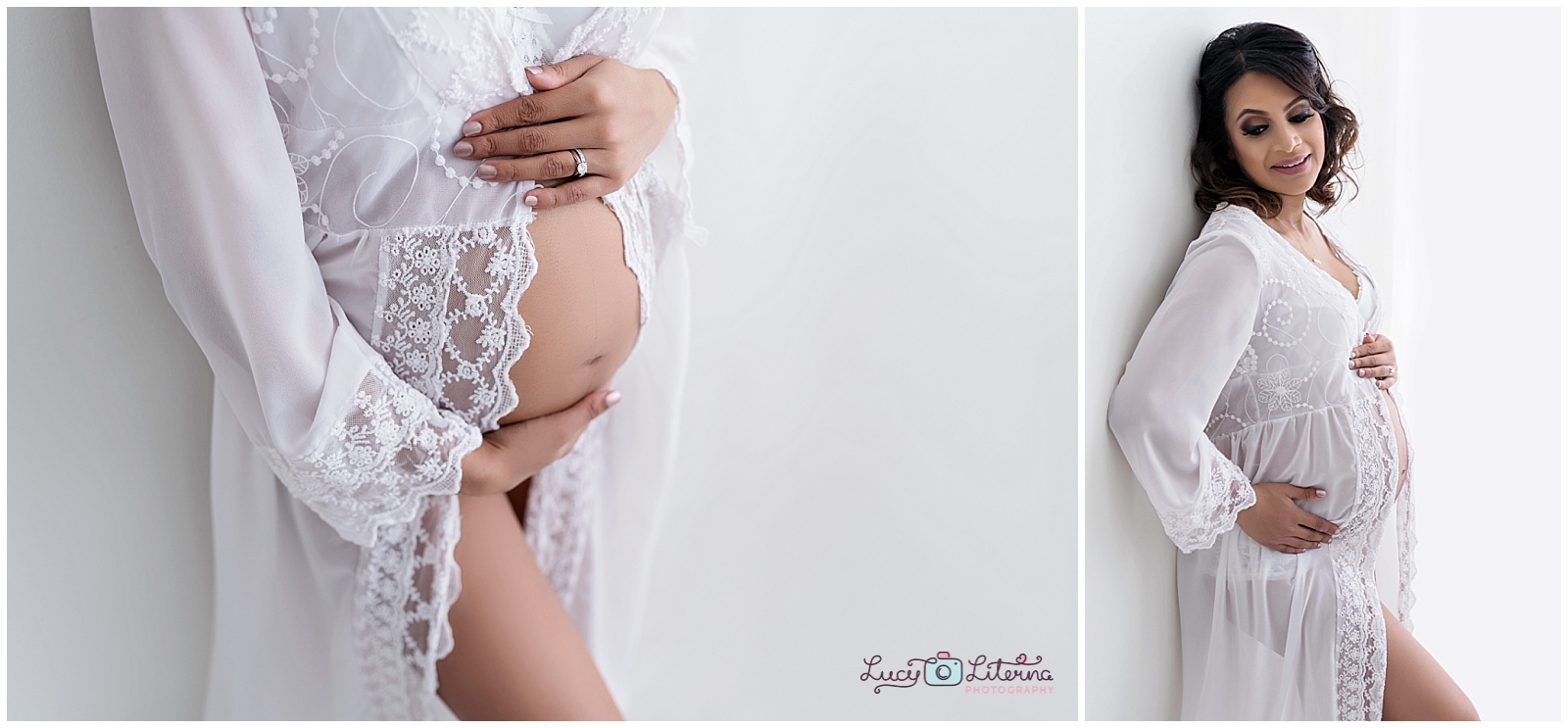 Visit our Instagram Page to see a slideshow from this session and latest work.
Maternity and Newborn sessions are booked months in advance, contact us to reserve your date.