Maternity and Newborn Photography – experience for the entire family.
Pregnancy and childbirth are some of the most incredible experiences in a woman's life. With each subsequent child, the experience becomes richer and more nuanced. As a mother of five, I can attest to this truth. I was thrilled to document my most recent pregnancy and newborn experience through a professional photography session with our family photographer.
The experience was a blend of excitement and anticipation, with my children eagerly joining me at the photography studio. We were all looking forward to capturing the beauty of pregnancy and the arrival of our newest family member. My children were fascinated by the cameras and the lighting equipment, and they eagerly watched as the photographer set up the scene.
The session began with maternity photos, capturing the unique beauty and grace of my growing belly at the beautifully decorated Toronto Studio – MintRoom. The photographer used a variety of poses and angles to highlight my curves and accentuate the beauty of pregnancy. My children were thrilled to join in the photo shoot, eagerly hugging and kissing my belly as they anticipated the arrival of their new sibling.
After the baby was born we booked a newborn photo session. The photographer captured the tiny details of my baby's fingers and toes, the softness of his skin, and the delicate nature of his features. My children were delighted to hold their new brother, cuddling him close and showering him with love and affection.
Throughout the session, the photographer put us all at ease, making us feel comfortable and relaxed. Lucy was incredibly patient with my children, allowing them to be themselves and express their natural curiosity and wonder. As a result, the photos captured the genuine joy and excitement that we were feeling as a family.
The photos themselves are absolutely stunning, capturing the beauty of pregnancy and the sweetness of newborn life. They are a testament to the incredible journey that we have been on as a family, and they will be cherished for years to come. The experience of having a professional photography session was truly magical, and I would highly recommend it to any expecting mother. The memories and images captured will be a cherished reminder of the special time in your life when you were bringing new life into the world.
-returning client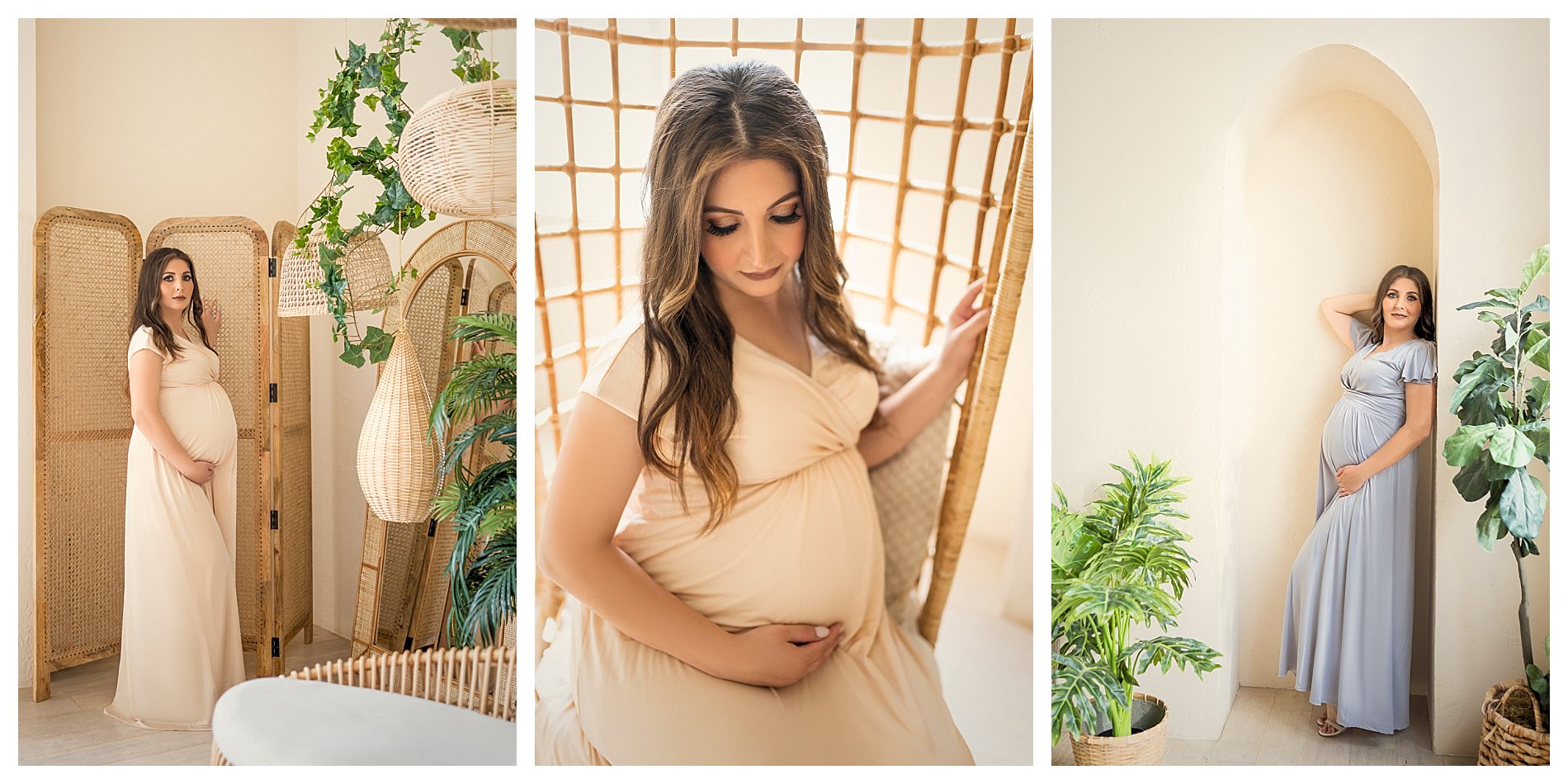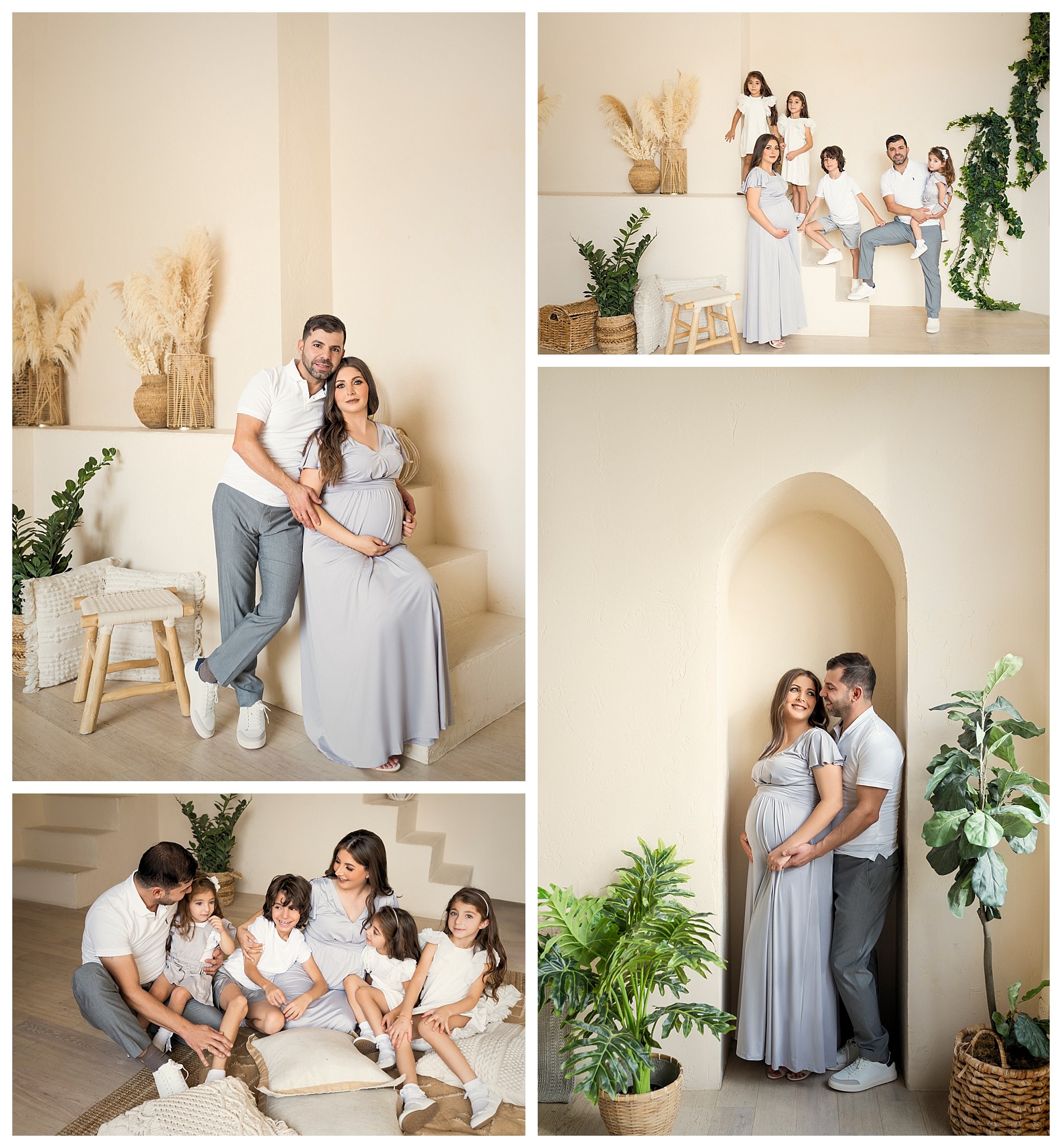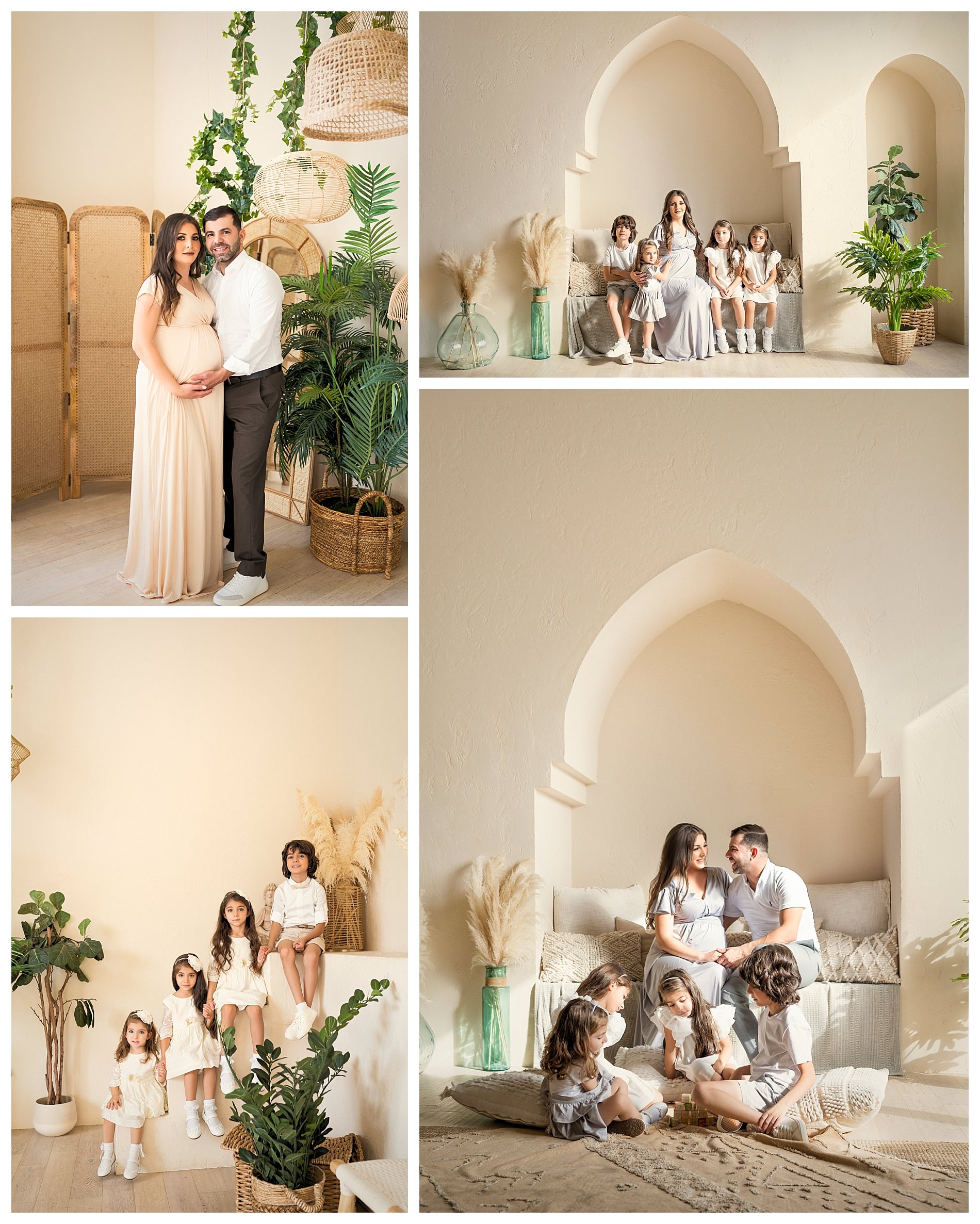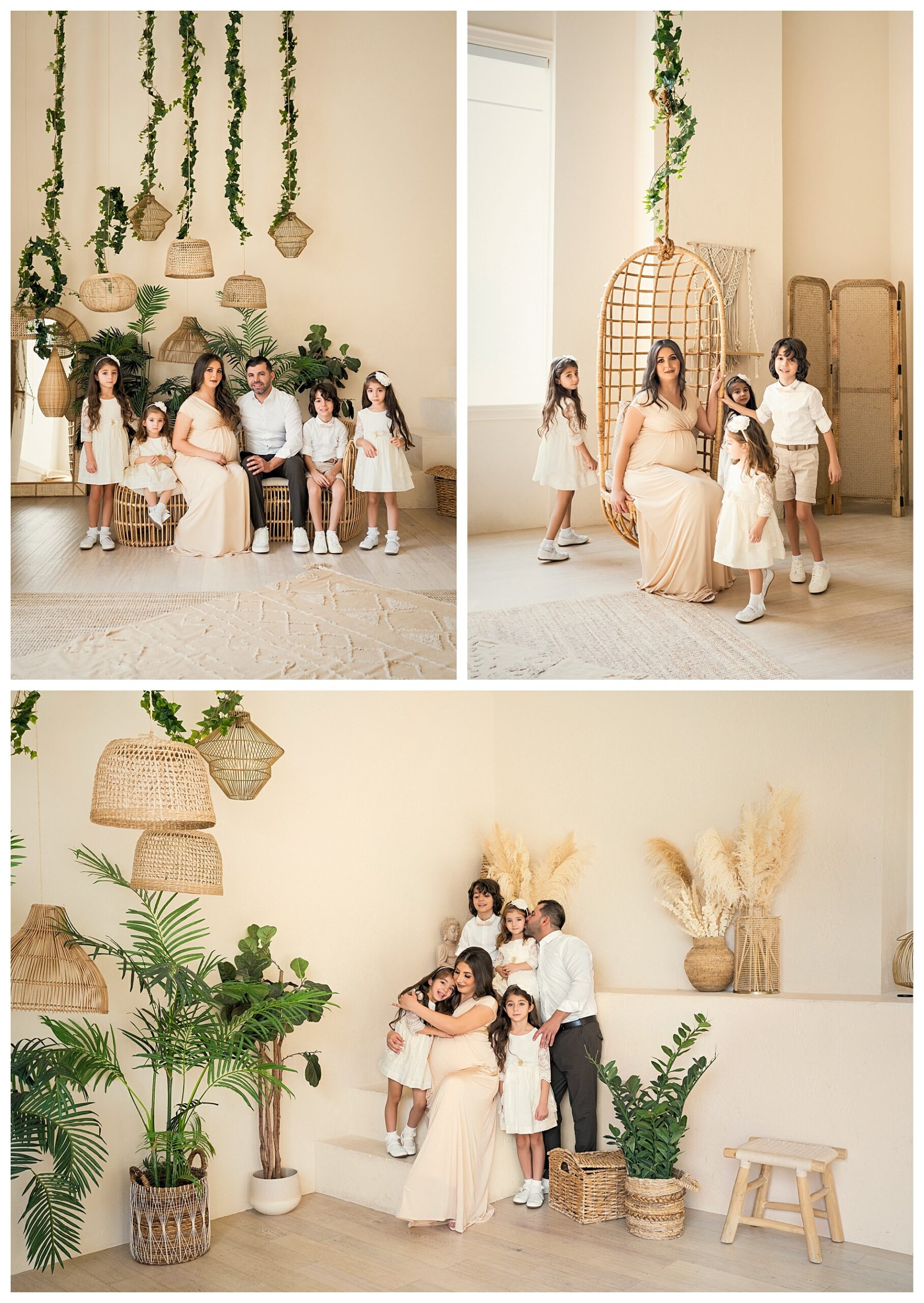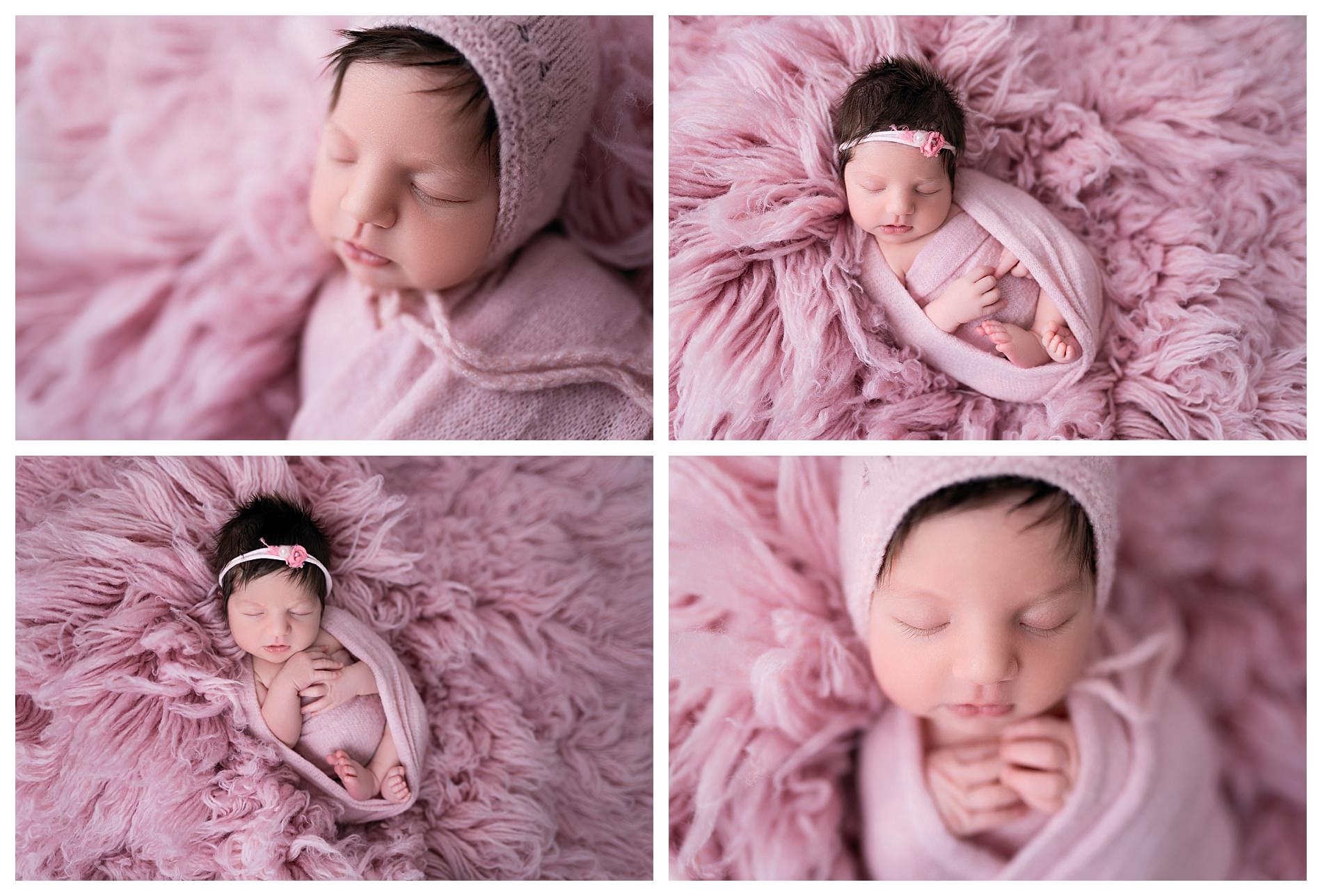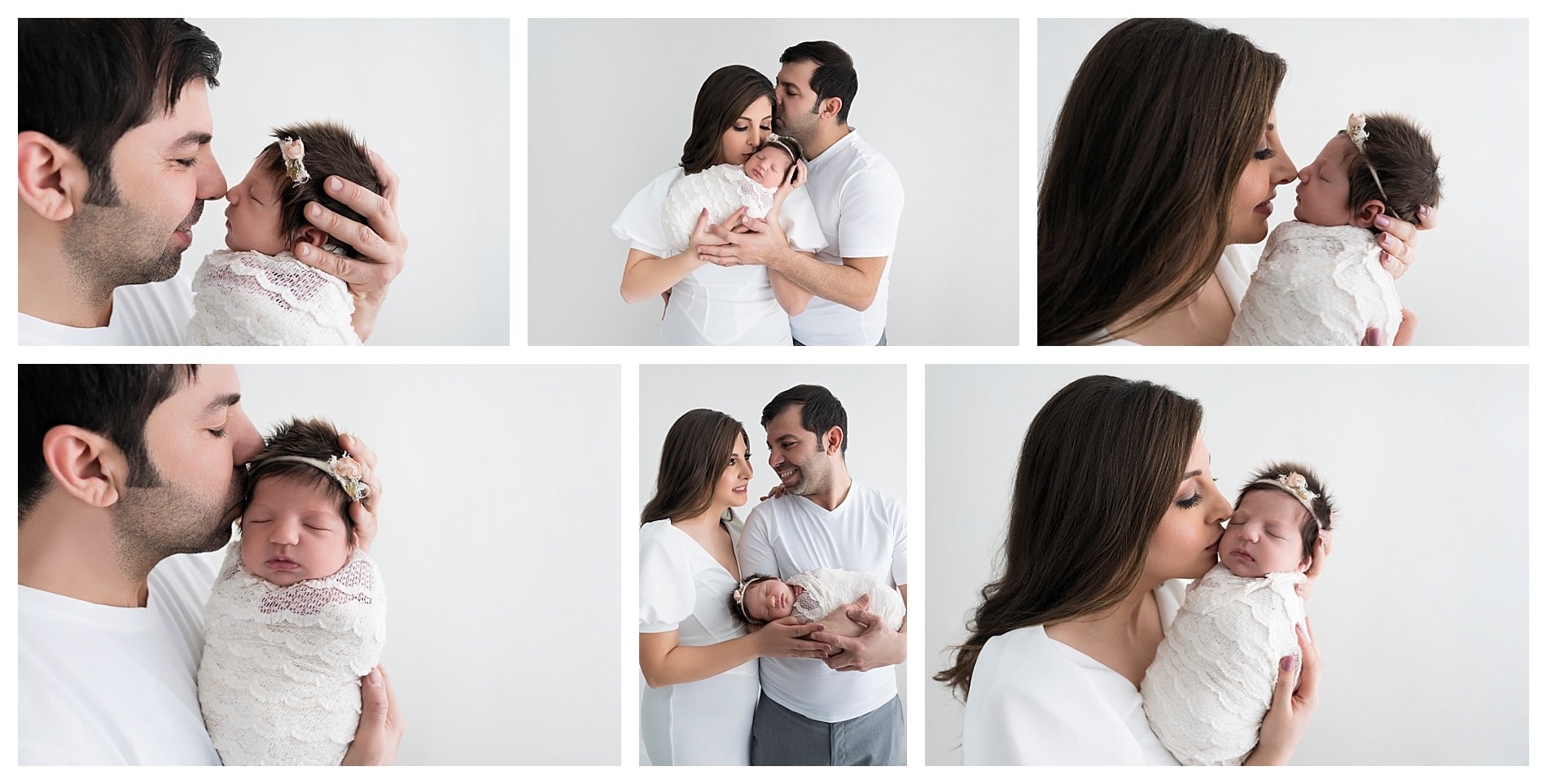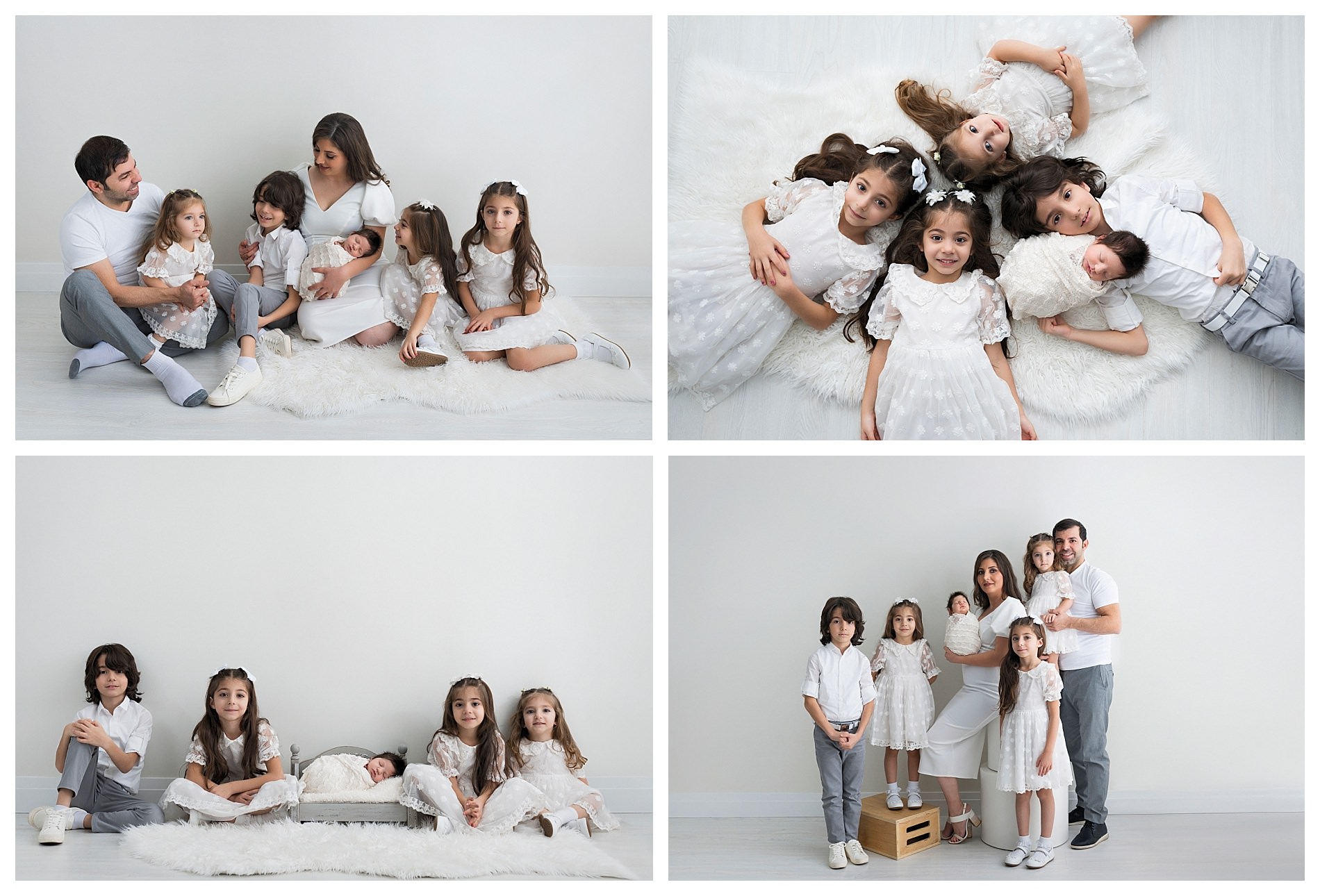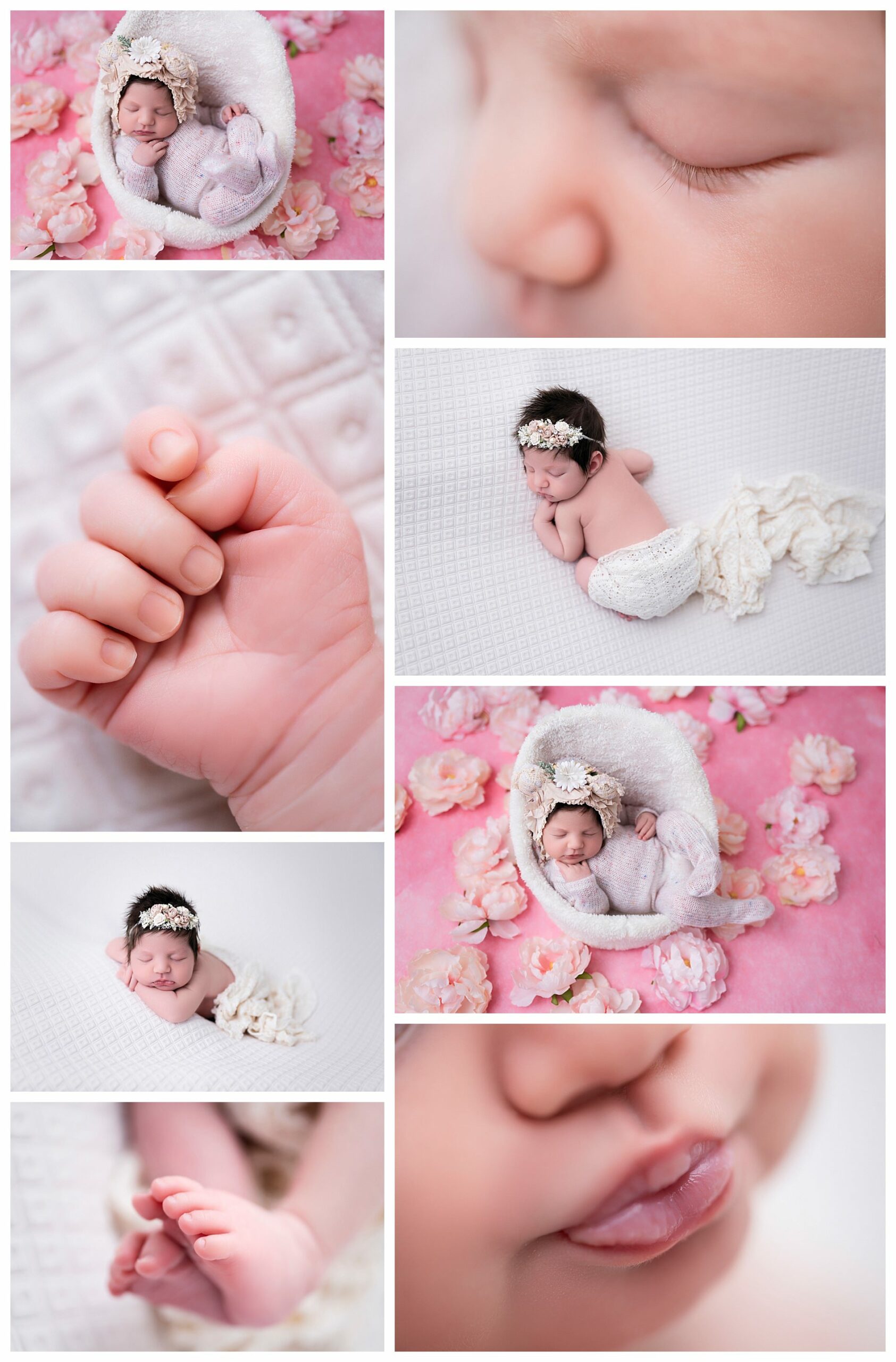 Newborn photo sessions are booked while still pregnant, please contact the studio to reserve your due date.