Newborn and Family Photo Sessions for Your Second Child
Welcoming a second baby to the family is a very exciting time for not only the parents, but for the sibling as well.  It's a moment of celebration and great joy to see the happiness of welcoming another little one to the family.
To choose colour and set-ups for a new baby, we often revisit newborn portraits done for the older sibling. It's a good idea to select similar set-ups in different color variations, to mix and match colors creating set-ups that would look similar, but are not exact replications. This will create portraits for the two siblings that will complement each other beautifully. During this process, we look at what pictures were framed and which photos worked best for the house.  Also we examine which photos the parents loved the most. By seeing what parents ended up using, we can help determine what setups and poses to use for the session.
When it comes time to think about printed products, we usually create matching albums for the new baby.  It's important to note that friends and family look forward to identical pocketbooks and announcement cards. This is also a good time to update your family portrait on the wall, and start building a gallery wall where you will be able to add photos as the kids grow.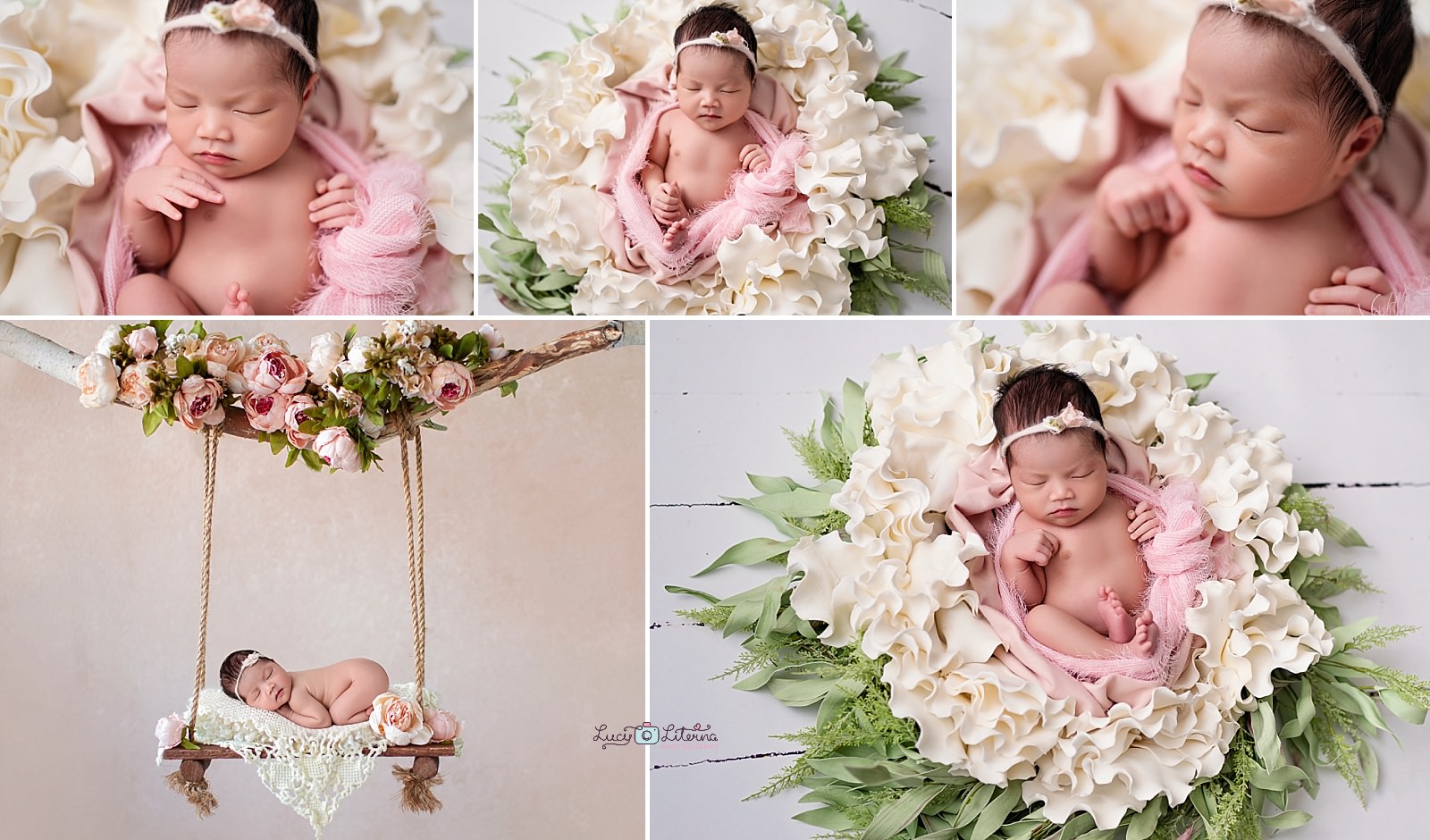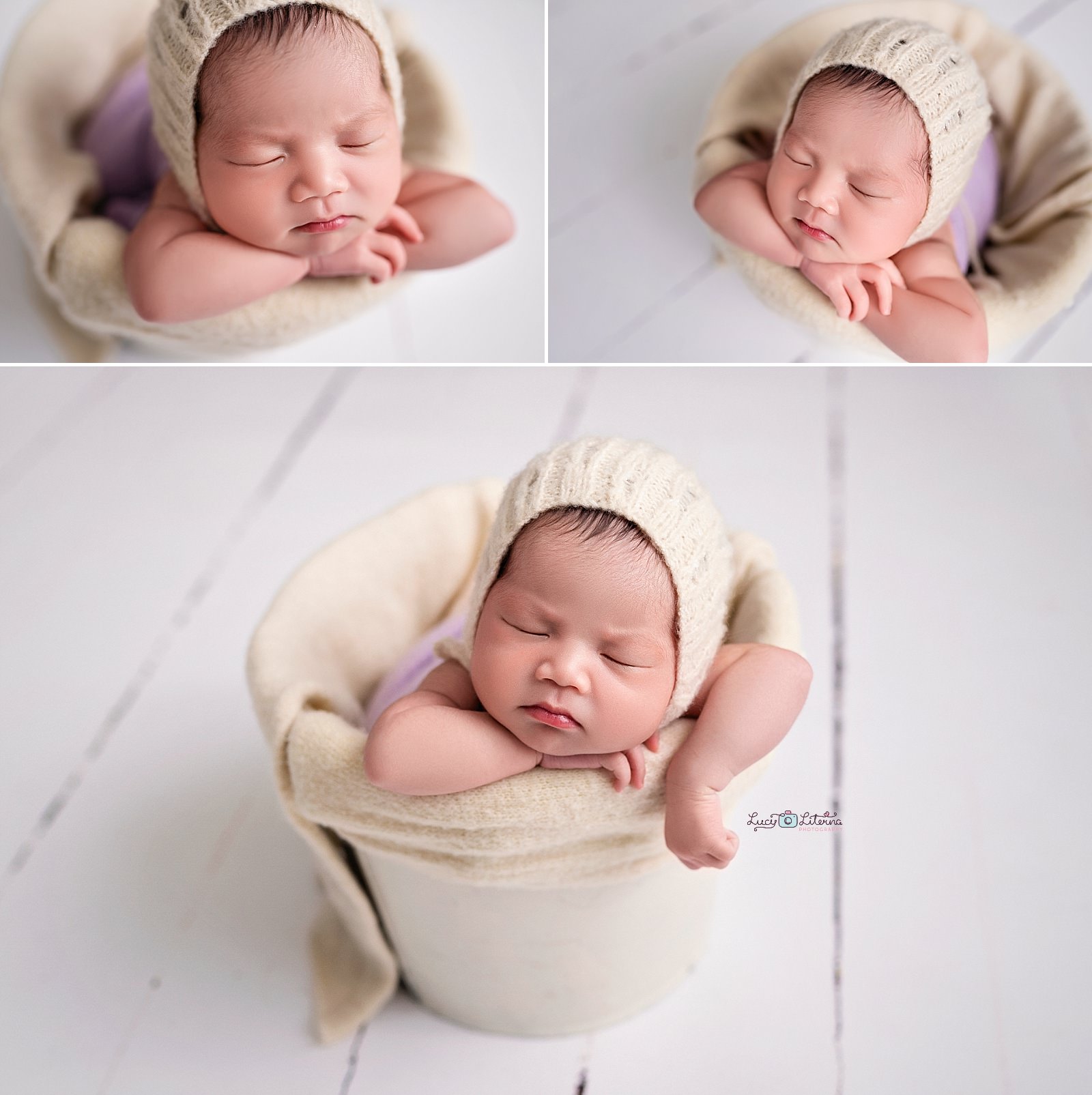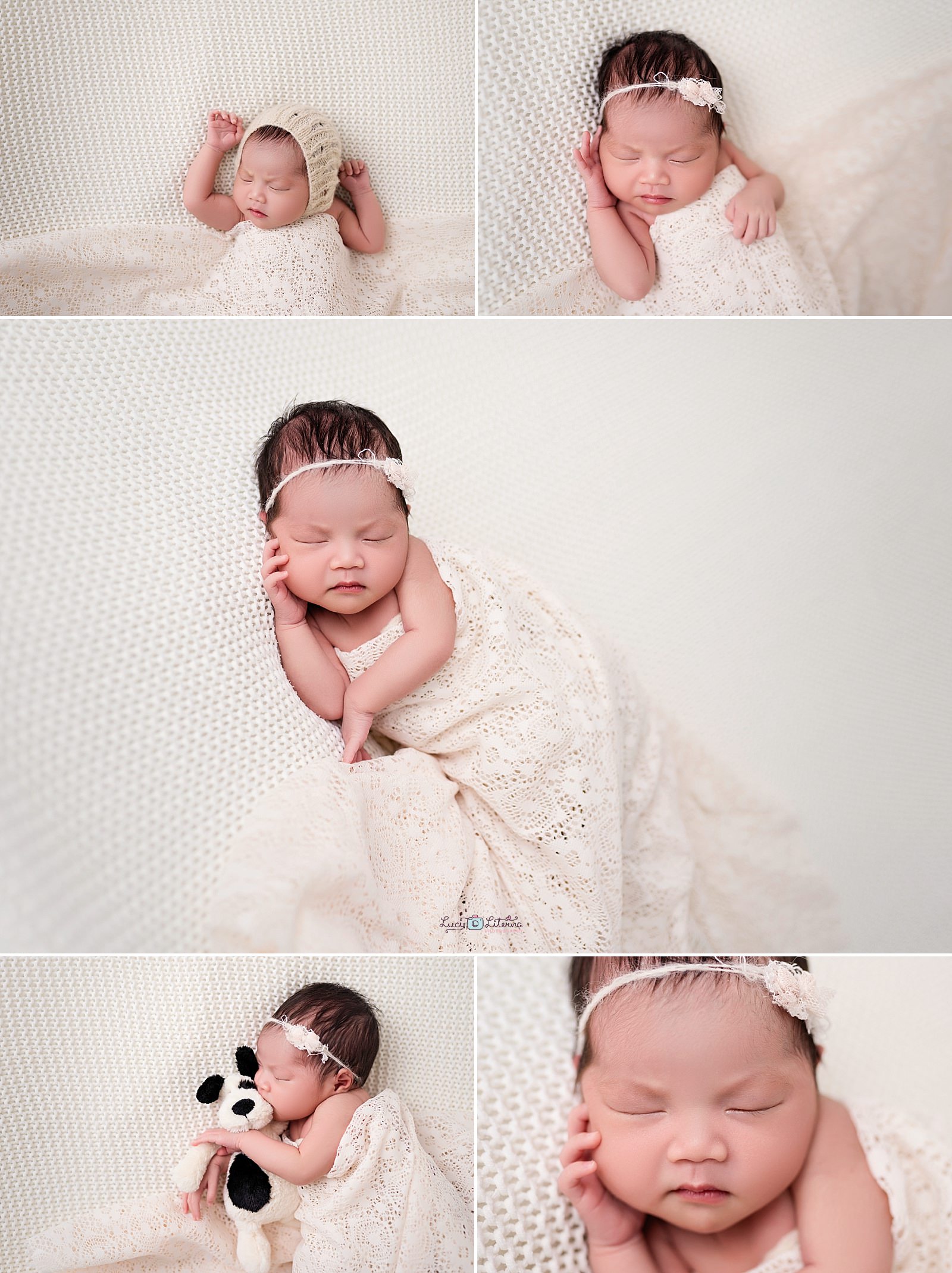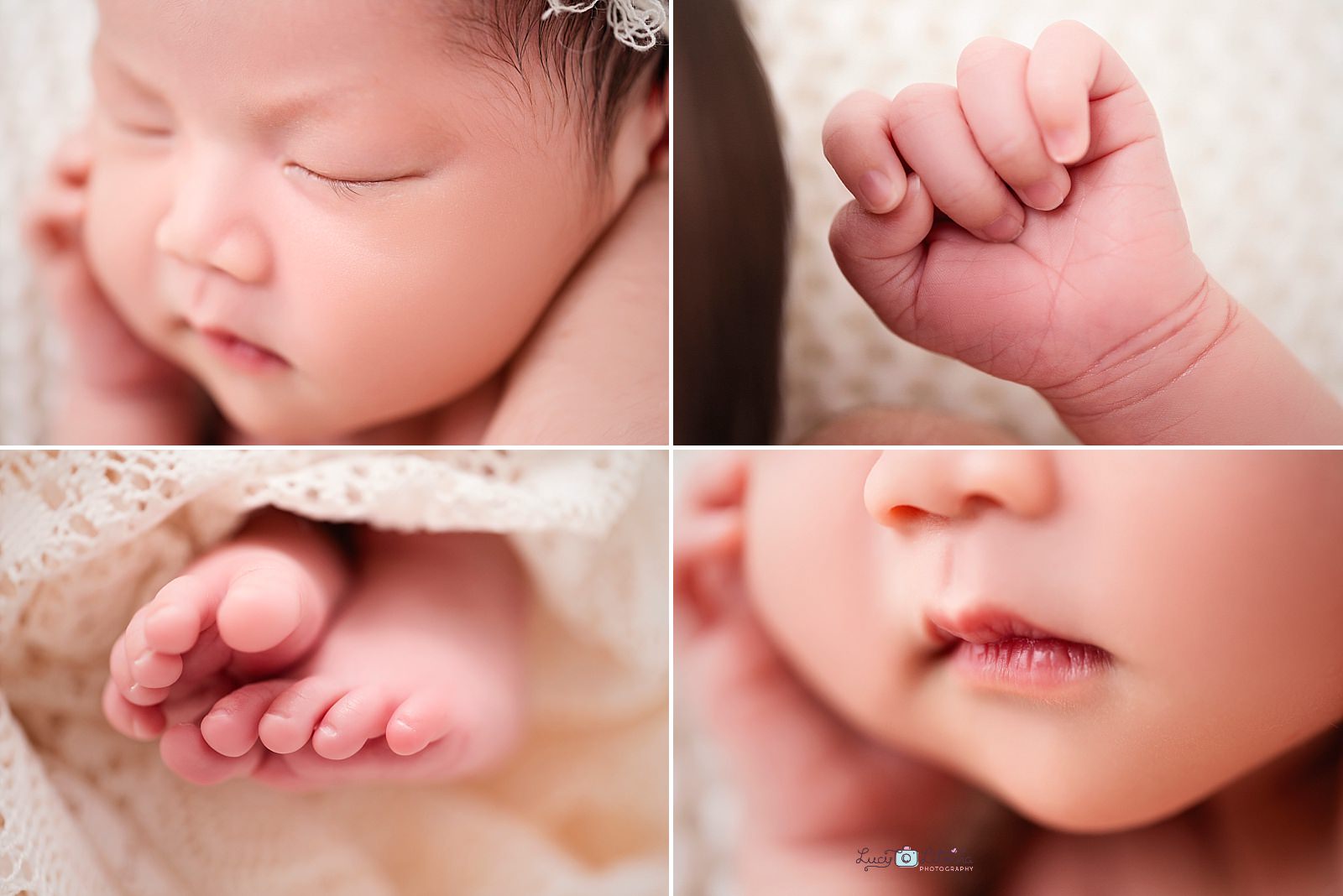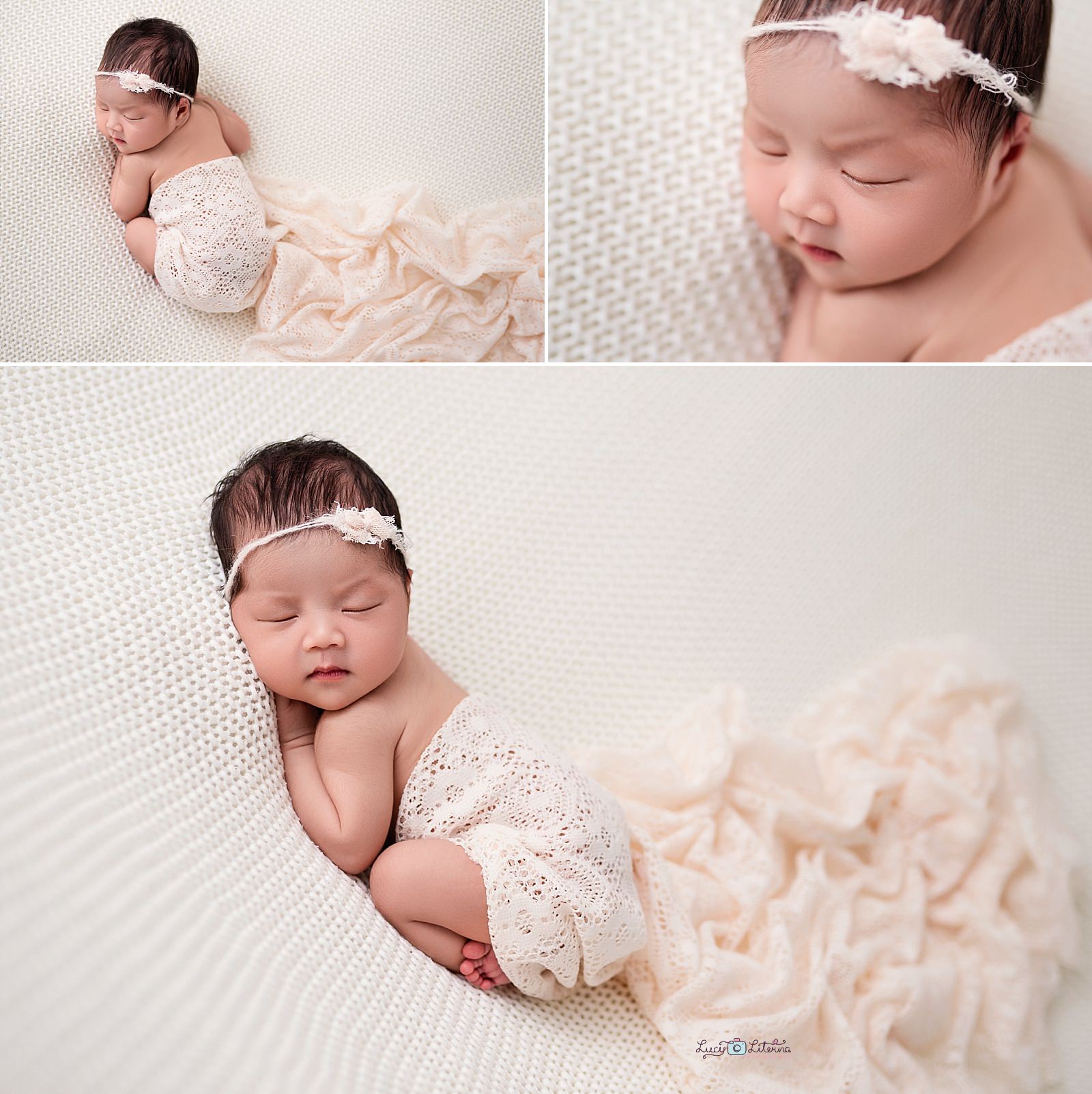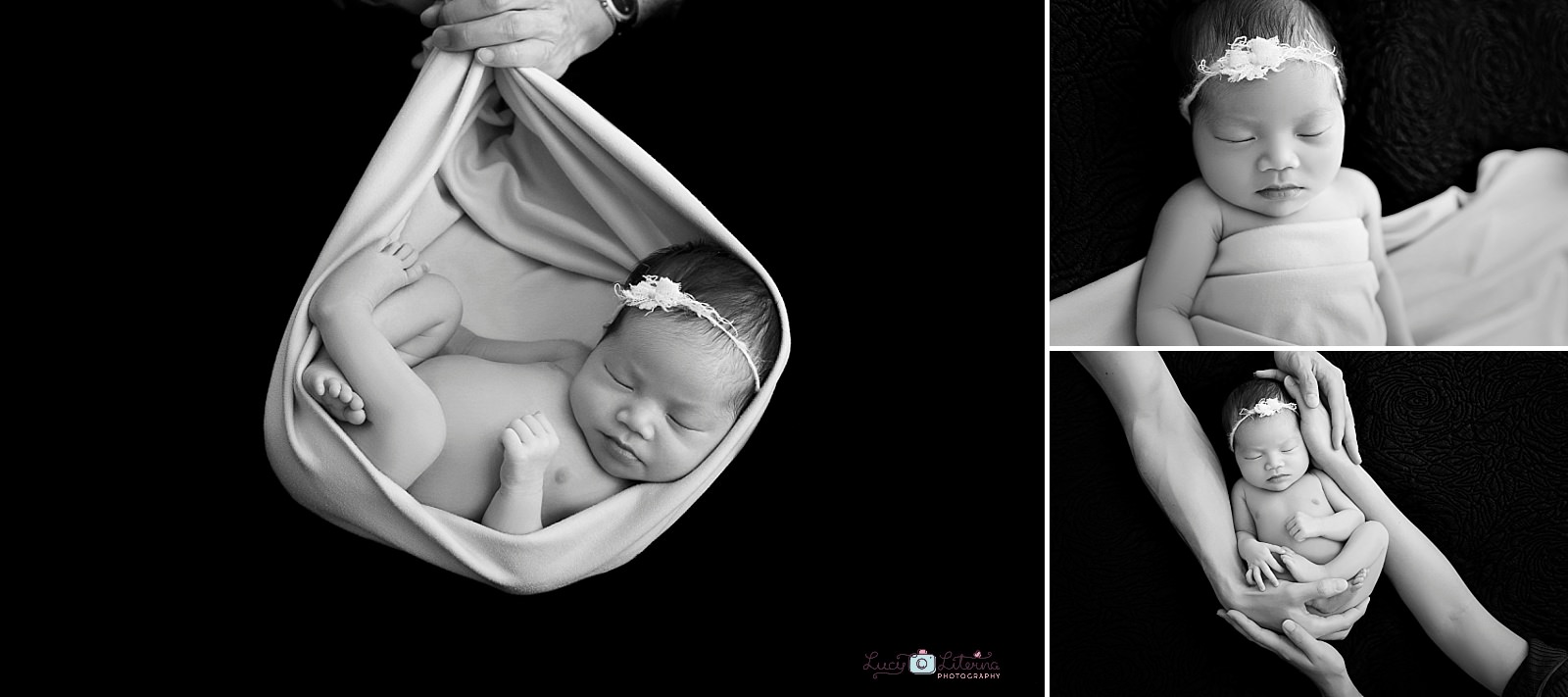 Newborn sessions are scheduled in advance while still pregnant. Contact us to reserve your spot.